The Australian high road can be an adventure itself where you have to fend your campervan from thieves, animals, and environmental forces. Learn how to keep your campervan safe is necessary before journeying around the outdoors.
Remember to secure cabinets, windows, and doors to prevent breakage. Have your campervan checked with a mechanic to see if every little detail is in piece and safe.
Theft can always happen on the road or on the campgrounds. When you're on vacation, here's how you can keep your campervan safe from interested eyes.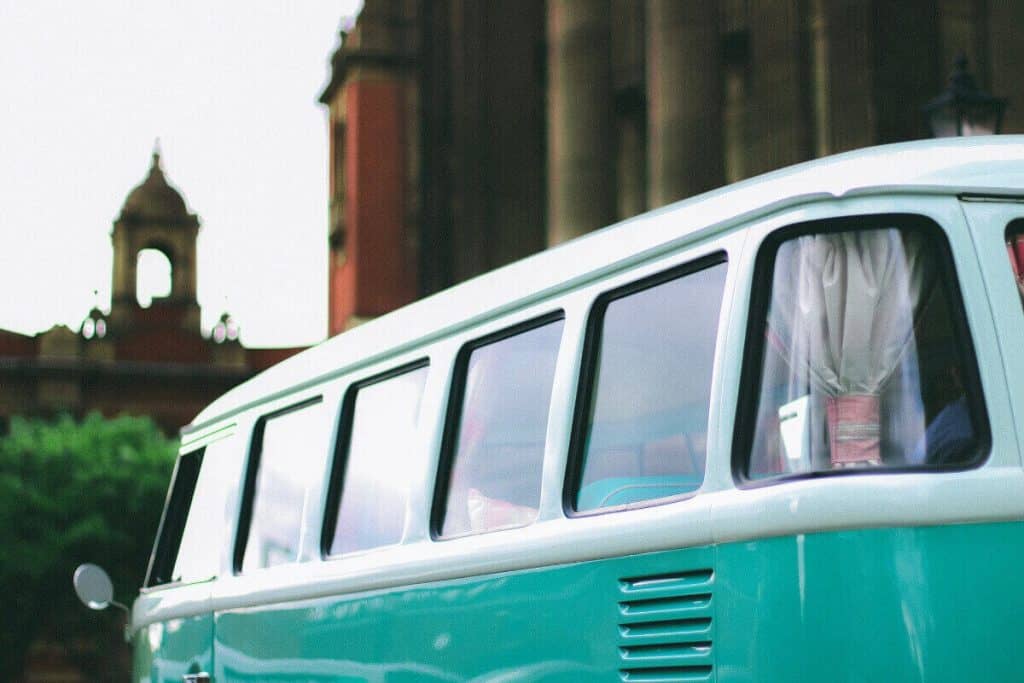 Theft and mugging can be a bummer
What will you find out once your RV or trailer got mugged? It's painful to see your door or windows cracked and broken and find your food is all out as well as your kits and supplies. If you leave cash inside the van, it might as well have been stolen!
According to the Caravan Industry Association Australia, about 500 vans were stolen in 2015 alone. To say over a hundred of vans a year is already enough to quake your boots.
Theft is not only limited to robbers and nosy campers. What about wild animals? In Australia, expect emus, deer, and joeys to knock your van and steal some food.
What about you?
Sometimes, how you pack your camping gears and kits can leave your trailer or RV in a mess also. Make sure when you drive or park your RV in place; secure your belongings to avoid necessary spills or falling out.
Imagine this scenario:
You open your medicine cabinet to find it in a mess
Food in the fridge have spilled during the high drive
Drawers, window, and even doors are opened
Table and countertop items fell on the floor
Your gears and kits are nowhere to be found
When you take a camping trip, make sure to secure your items to avoid mess.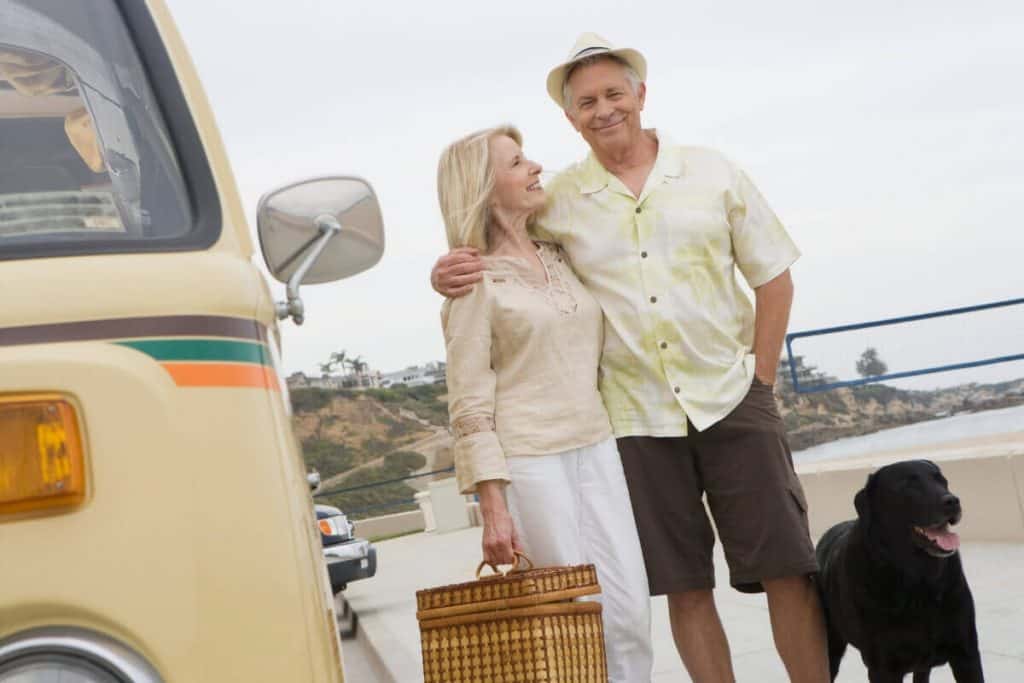 How to keep your campervan safe
Can your insurance cover that theft? Campervans become easy targets for robbery just as well as any traveler should know. Here are tips to keep your campervan safe from theft.
Inspect your campervan
Before going on a road trip, have your RV or trailer inspected by a pro. Ask whether you need to upgrade or fortify your windows and doors for extra protection. You might want to install new ones to further enhance your protection. Also, check whether your van is capable of driving long from home. See whether you have parts that need replacement and small areas that can be scratched by thieves.
Know what covers your insurance
Motorhome coverage insurances cover a variety of factors including theft and attempted theft. Motorhome damage and vandalism are not only limited to third-party breaks, but to unforeseen environmental hazards like fire, storm, and floods. Some companies offer additional options for awnings and belongings inside your campervan.
However, your policy won't cover mildew, wear and tear, and inherent defects caused by ignorance of the owner. Damages caused by pets won't make you claim your insurance policy. The owner should be responsible for handling these key issues.
Know where and how to park your motorhome
Parking your campervan near people is a safer option in order to avoid theft. It can be loud and nosy to some people, but, there's safety in numbers. Thieves often go for motorhomes that camp in isolation. In addition, parking your trailer around at the back can deter and delay crooks from stealing your property.
Keep your belonging away from prying eyes
Shut your windows and lock your doors. If you have locked drawers or safe, you might need it to place your belongings like cash, jewelry, or credit cards. Position it in your motorhome that is considered as hard to find. And if you have a hard time keeping them there, never leave your personal items when you're gone off hiking or swimming.
Invest in security systems
There are a lot of options for security systems such as alarms, GPS theft technology, motion detectors, and more. Investing in a security option can already make you feel safer at night. Some even have security cameras installed in their campervans and notify the owner through mobile phones. They often come pricey, but keeping your campervan safe is necessary.