Here are outback camping tips to survive being in the desert highroad alone.
Australia is known to have the most badass critters, and it's highly more in the desert. They say camping is best done with friends and family, but what will you do if you've gone solo in the desert?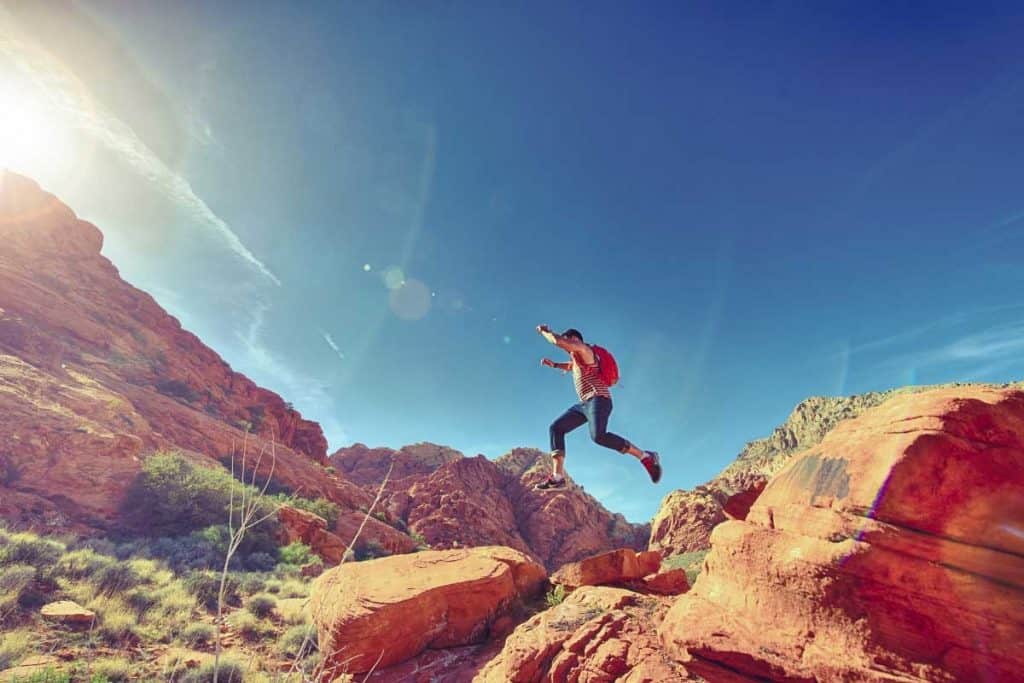 Why go solo camping
The thought of sleeping under the stars and setting bush campfires around the site is simply sublime. A lot of people went camping alone for various reasons. If you're someone who's testing their luck with going solo in the desert, you're not alone. Here are some reasons why people want to ride the road on their own.
Soul searching: escape from everyday life
There are people who like to escape on their own and reset their lifestyle and mindset by going on a journey. Have you seen the movie, "The Secret Life of Walter Mitty," or "Hector and the Search for Happiness?" Even "Eat, Pray, and Love" and "Under the Tuscan Sun" have a well-rounded meaning on escaping life's pain.
If you need a respite from the disillusionment of life and its mediocrities, traveling solo, even in a desert, can renew you.
Freedom and independence to test your limits
Perhaps you're someone who never gets to travel alone or do things in the house for yourself. Some individuals have lost their "voice" to somebody else's, and that's why traveling alone for them is like a test of their limits.
To be able to decide alone on the road, cook your own food, or set up your tent, can be an exhilarating experience to those who have never done it before.
Have an adventure all to yourself
You take in all your surroundings, the adventure itself, and the tent you just set up for. What you want on your camping trip is all up to you than have to consider somebody else. In addition to having this camping trip planned out in the desert, you can go at your own pace and catch amazing views tailored to your own schedule and packed activities.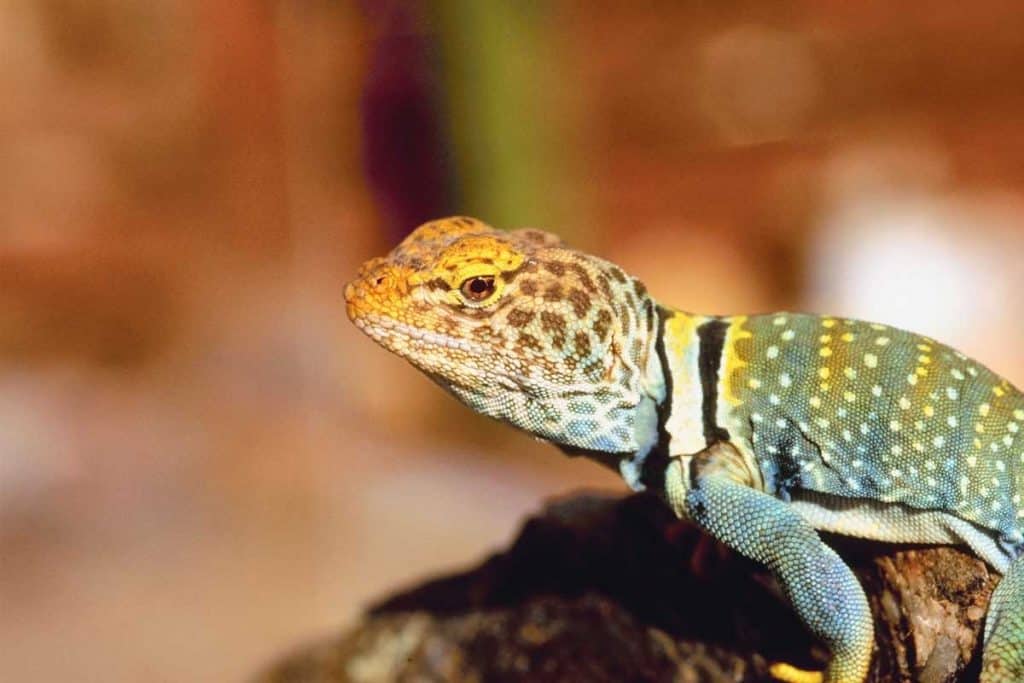 What to expect in the Australian outback
The remote, red landscape of Australia offers travelers rich experiences and vistas. One can find rich pastoral stories, Aboriginal art, unique fauna, and flora, and sand dunes only the outback can offer.
For solo travelers, the desert can be a harsh environment to camp on. Think about it. The gas stations can be far away from one another, the desert road can pressure your vehicle, and the heat can be overbearing.
What's more, the outback is more "wild," so, expect a lot of critters crawling on the floor if you want to camp bush or backpack. The weather is also a bit fickle at times. It can be hot and humid during the day and blistering cold at night. The rain might be sporadic in the desert, but when it comes – it comes hard.
So, who says it was easy? See below for our outback camping tips for solo campers.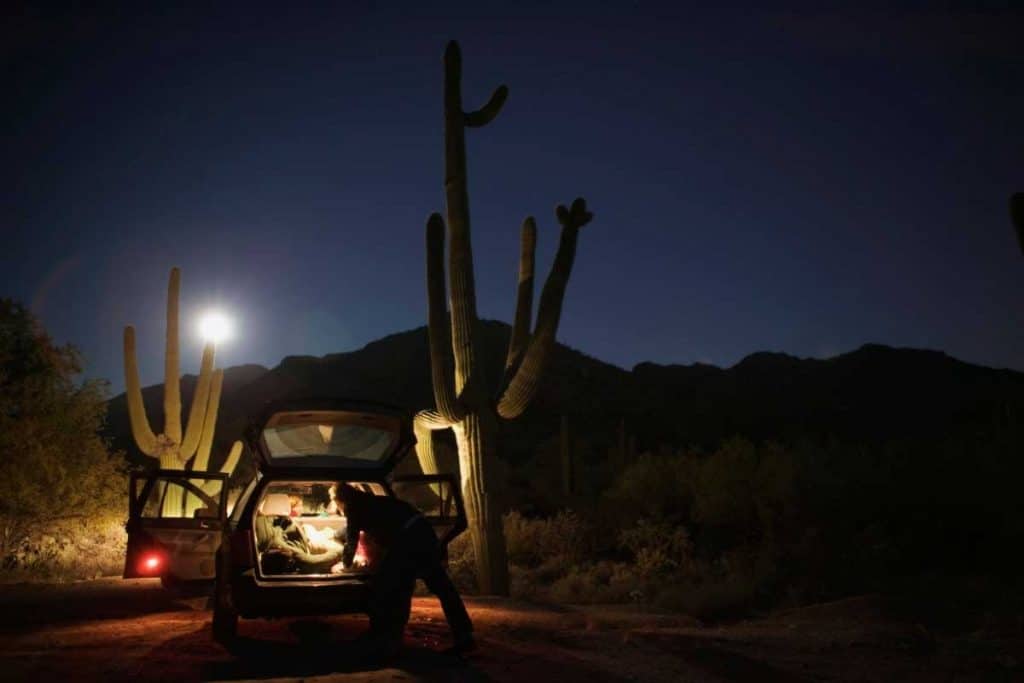 Outback camping tips for the lone traveler
Your solo camping might bring you through fantastic adventures, dunes, and gorges – only if you're prepared for the journey. So, here are outback camping tips you should know.
Know where to go
Do you know which park are you going to? Or which outback adventure you're looking forward to your trip? Map out your destination including supermarkets, motels, gas stations, or nearby towns. Create a list of campgrounds and possible driving routes to reach your destination.
Let people at home know where you are
Before you leave, always let your family and friends know where you are. If anything happens to you, they can pinpoint a certain time and location according to your itinerary. That being said, here's how to keep in touch with people at home:
Leave the name of the destination, its address, contact number, and possible contact person
Place estimated time and date of arrival
Have a GPS tracker open at home
Have a satellite signal to contact family and friends
Add emergency numbers and organization respondents
Have your car serviced days before the trip
If you're planning to bring your car during the trip, have it checked by a mechanic if it has the means to travel far. A lot of solo campers have experienced burst tires on their way to the outback. That's because the road conditions there are different – a little harsh if you say so.
Keep a spare tire and toolbox
Know how to change tires when the occasion arises
Use a satellite phone to call for assistance
(Beforehand) be a member of any vehicle association – they might come to your aid!
Make sure you have a good fuel level
Remember, being in the outback means the next gas station or auto shop is at around 80 to 120 miles away. Always keep a map and contact number of people who can help you.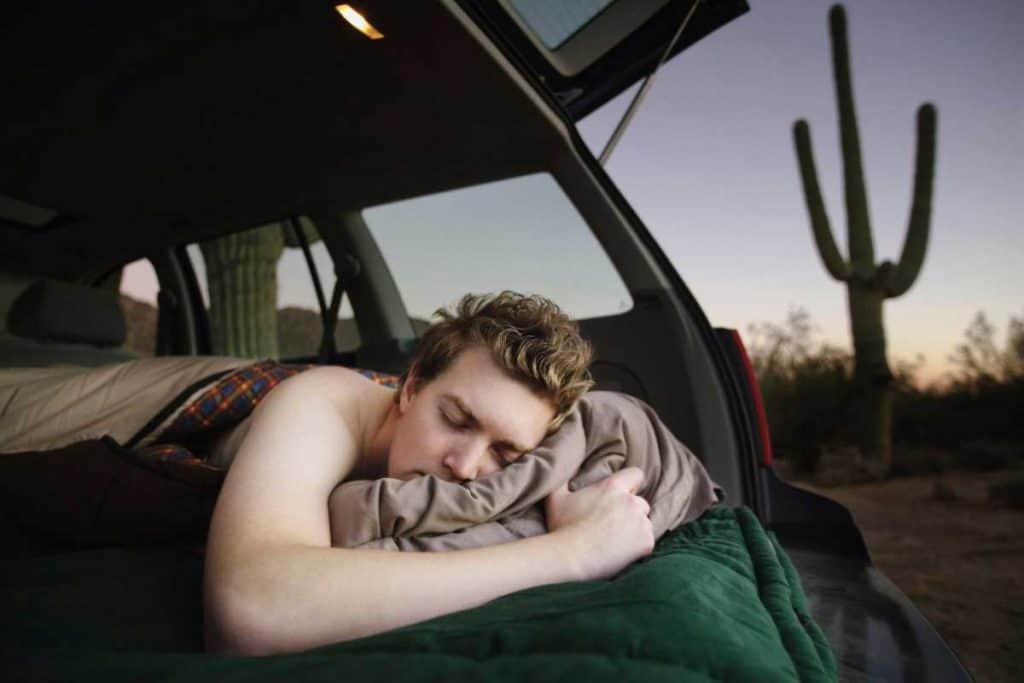 Pack and travel light
Why would you bring a bulky bag that would slow you down? Besides, keeping weighty items in your car will pressure the tires, fuel, and suspension system when you're on the road. This is the perfect time to save gas and enjoy mileage. But traveling with a lot of items in your trunk can risk you stranded in the middle of nowhere.
Go easy on your first solo adventure
It's hard to put up your tent and having little to no kitchen and bathroom access. Why not settle for paid sites before you can go wild and bush? Even seasoned campers have a hard time pitching their tents and items. You can even try glamping on your own before having a taste of the bush life. Besides, it's easier and safer that way.
Check water supply
Water is essential when camping alone in the outback. The scorching heat can dehydrate you and make you faint dead. Keep a lot of water bottles on your trip and make sure to replenish the ones you've drunk whenever you hit a store or gas station.
Pack first aid and survival kit
Pack a couple of kits for emergencies and bring medications, vitamins, and supplements with you. If you've got a fever from a scratch in the woods, make sure to disinfect the wound and apply ointment. Drink antibiotics if you've caught the first signs of a fever within you. Here's a list of first aid and survival kit items you need to pack:
Weather radio
Flashlight
Batteries
Multi-purpose tool
Hygiene items
Emergency blanket
Medications
Whistle
Gauze / bandage / band-aid
Scissors
Thread and needle
And more
Practice minimal waste
If it's your first time camping alone, you'll be trying a lot to get things in your camp in order. That would mean making mistakes and wasting a bunch of items you'll throw in the garbage. Practice minimal waste and put your trash appropriately in the bin. That's a simple camp etiquette.