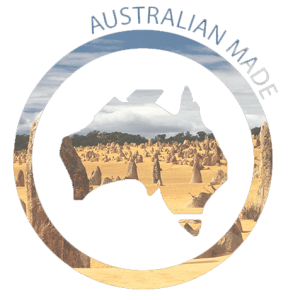 Tong's 10 Year Structural Warranty and Quality Guarantee!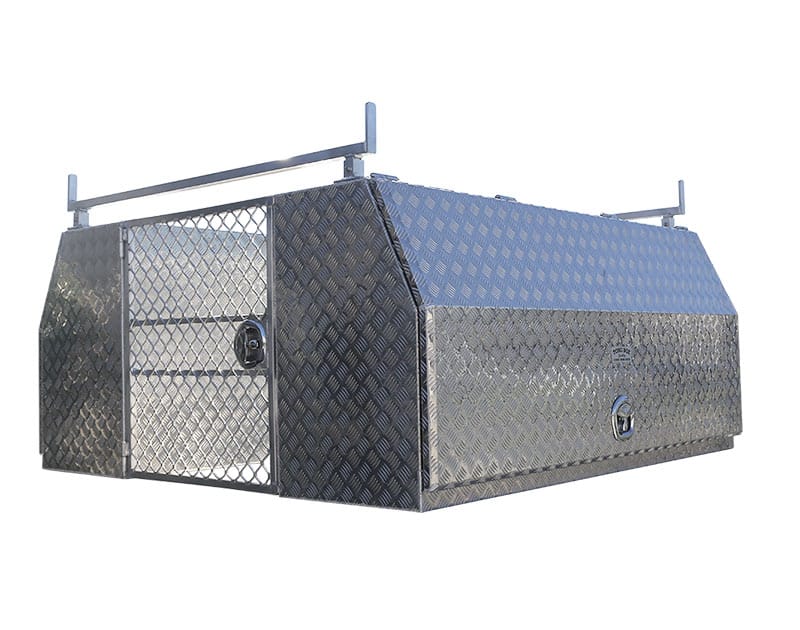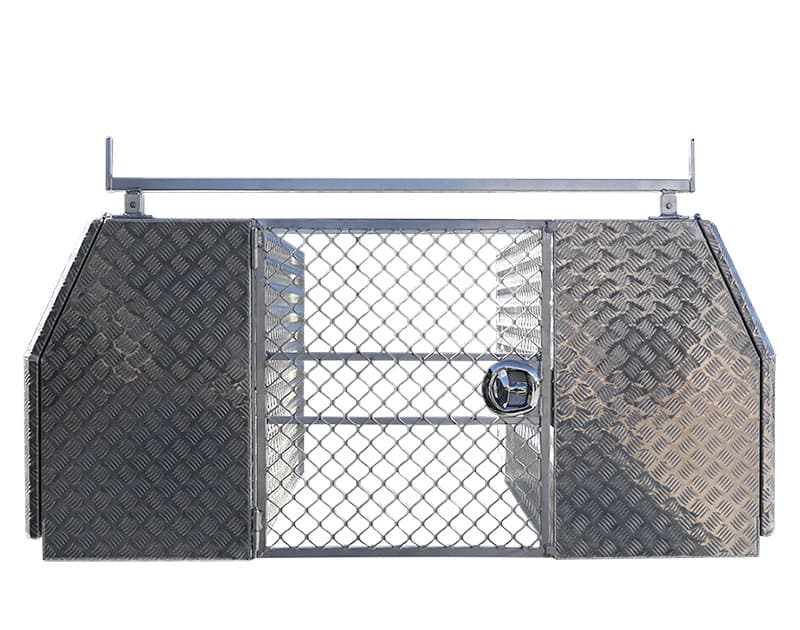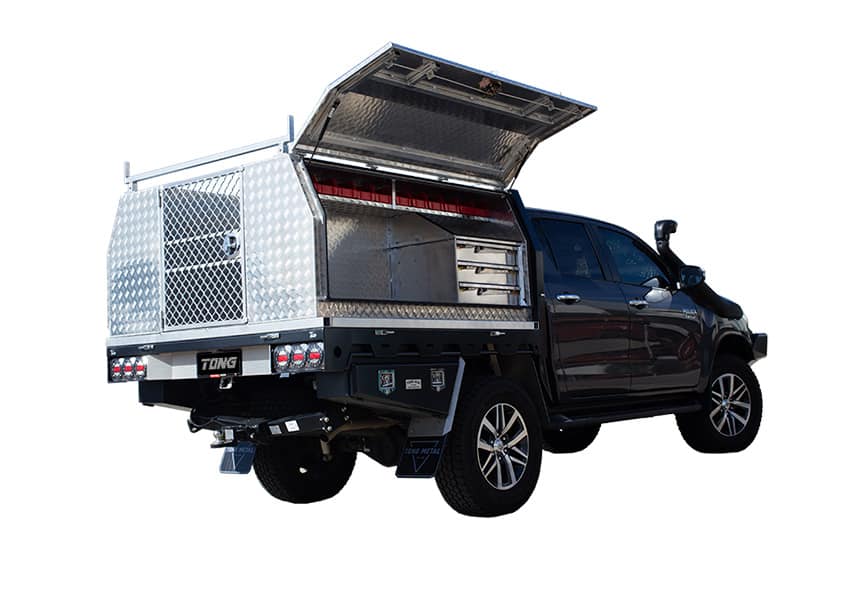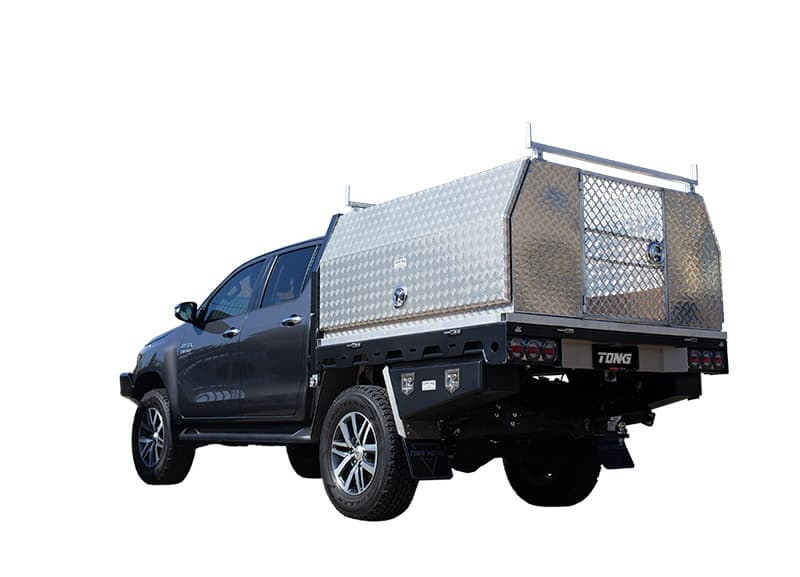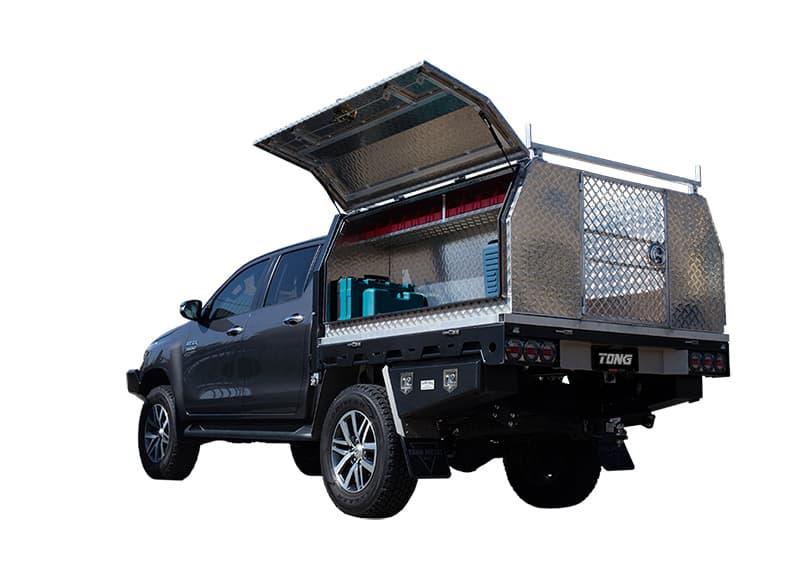 You need a storage solution for your ute, but you're not in the market for a canopy. Tong Metal toolboxes can be combined into a toolbox package. The package also includes a lockable rear gate and ladder racks. As a package, you will save $ compared to buying the components individually.
Designed and Engineered to Last!
Tong Metal design and manufacture a range of toolbox packages from both our standard and premium toolbox range. These packages include several industry-leading features:
It's easy. Choose two toolboxes of the same length from our range and uses these as the basis of your toolbox package. We have over 50 possible toolbox package combinations available. Some of our more popular toolbox packages are shown below.