South Australia is known for holding around 500 festive cultural affairs in a year and making fine wine. What's more, it is home to Kangaroo Island – famed for its wildlife diversity and safe haven. What's more, you'll find relishing in their long beachfront, wildlife, and outback perfect for long-weekend camping.
If you want to experience a unique and world-class camping experience in SA, you can check out the following national parks to visit. There, you'll find peace and breathtaking nature – a sanctuary from the hurly-burly of the city.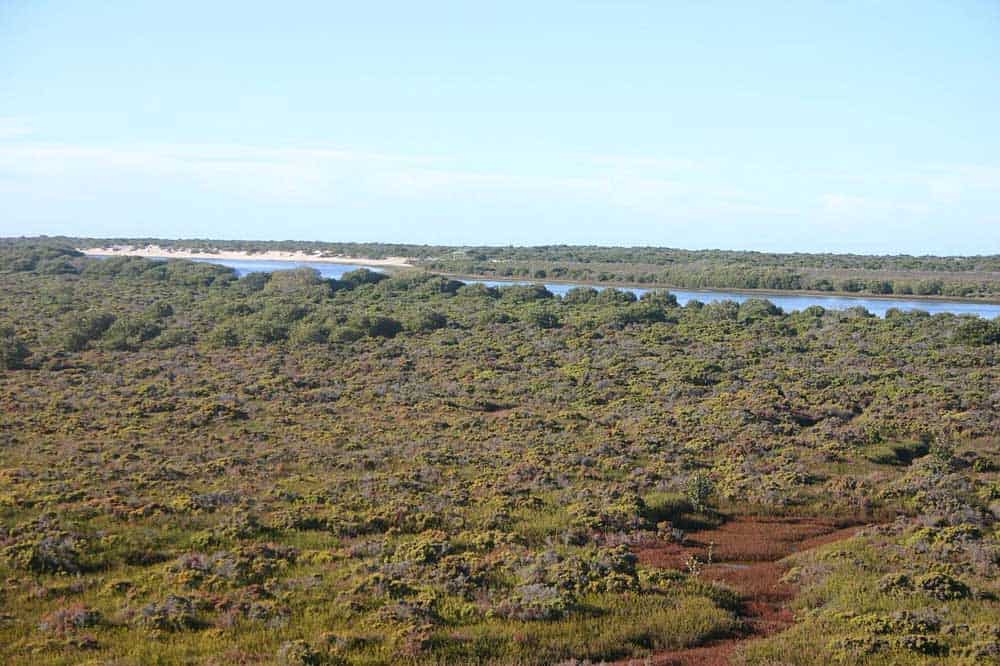 Acraman Creek Conservation Park
This protected area is home to diverse coastal dunes, rock samphire, eucalyptus trees, mangroves, and beaches. It also serves as a feeding ground of migratory birds that journey afar from the Arctic Circle. It makes a perfect place for bird watching, boating, canoeing, and fishing for people going on an adventure at the national park.
Bush camping is allowed where you get to choose among three grounds to nestle near the beach. Explore the area and get to see remains of a shipwreck offshore near whaling activities.
---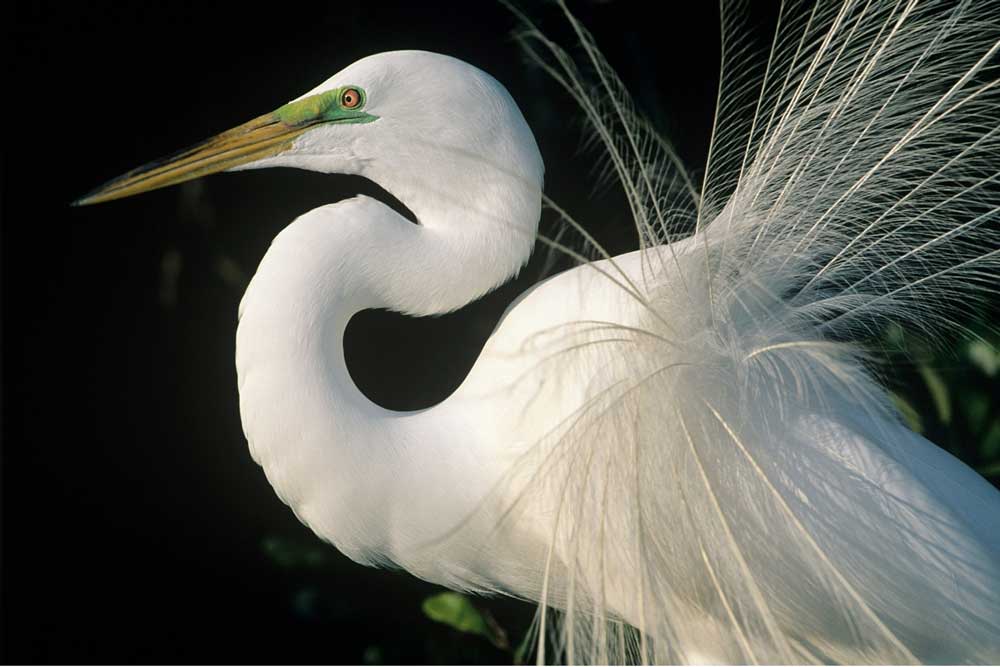 Adelaide International Bird Sanctuary National Park / Winaityinaityi Pangkara
If you want to know what Winaityinaityi Pangkara means, it stands for 'a country for all birds and the country that surrounds these birds' by the Kaurna group. The protected area is a safe haven for migratory birds that have been flying and passing around the globe. It also houses 263 diverse plant and animal species including many ecological assets.
Bird watching is a wonderful experience in the park along with bushwalking and camping in the area. Entry fees and camp accommodation is free if you're along the park zone. You'll be required special permits once you stay outside the area.
---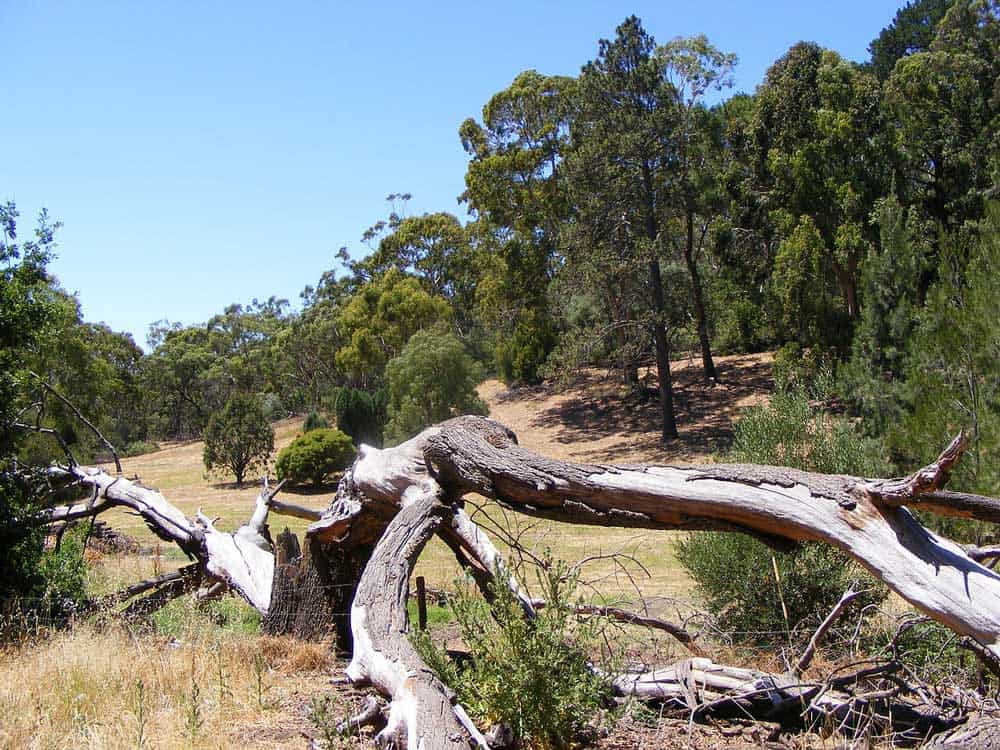 Belair National Park
The Belair National Park is the SA's oldest national park and beautiful bushland to explore. One can find the zone teeming with woodlands, lakes, mountains, and walking trails for all people to enjoy. The picturesque setting of the area makes it an ideal spot for hiking (8 trails), mountain biking, horseback riding, playing tennis, and wildlife sightseeing.
The park has a range of amenities and facilities available for campers, families, and solo travelers to relish. The accommodations render fully from powered and unpowered camp and caravan sites, tents, cottages, and cabins.
---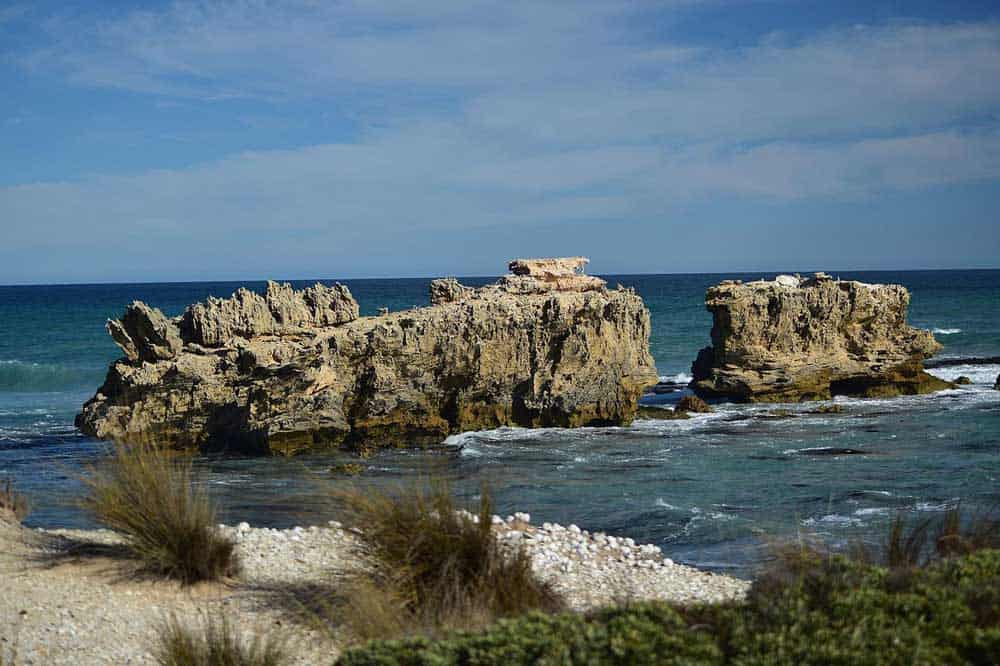 Canunda National Park
The park is known for its coastline with beautiful limestone cliffs, beaches, and sea stacks featuring a rich range of coastal habitats. It's divided into two sections where the northern zone is characterized by the cliffs and riffs, whereas the southern point is known for its sand dunes. During summer, Indigenous Australian groups – the Boandik People – lived temporarily by the coast.
The park accepts camping and caravanning in six grounds sites by the lagoon, beaches, and rock pools. One can walk around four trails, bike, fish, or drive by the coast in 4WD.
---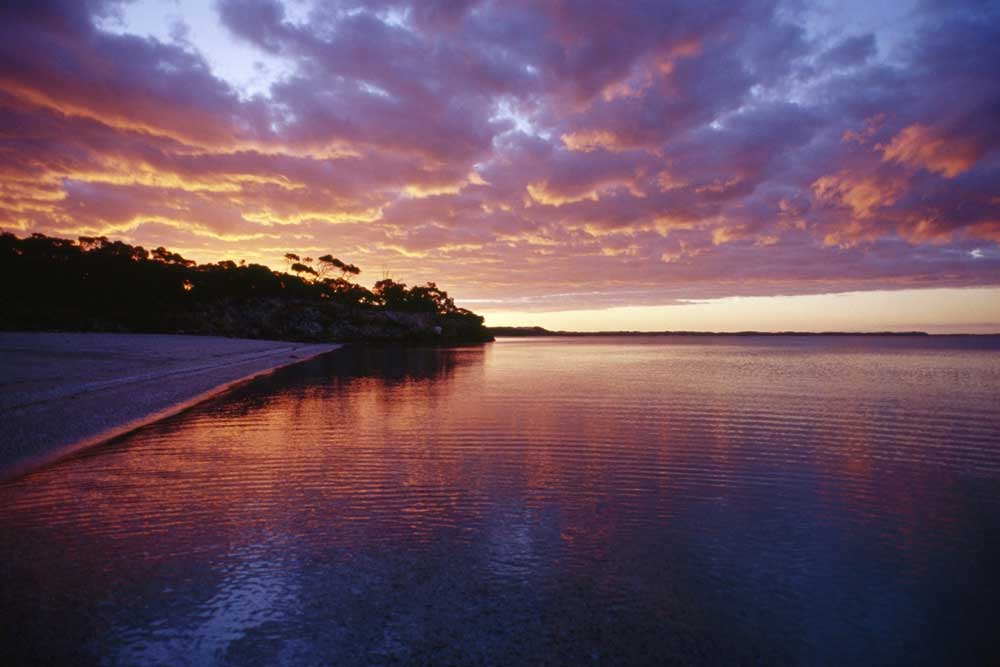 Coffin Bay National Park
Coffin Bay National Park is an ideal location for boating, sailing, scuba diving, windsurfing, or fishing because of its remote coastal landscape. You can explore the park by foot or vehicle for a scenic view of the park. Enjoy fishing for salmon, gummy sharks, herring, or mullet.
There are six campgrounds perfect for tent or caravan campers each with different facilities available. There are designated picnic areas and fire pits you can set up. Most sites are accessible by 4WD – these are secluded areas, but highly accessible to the beach area.
---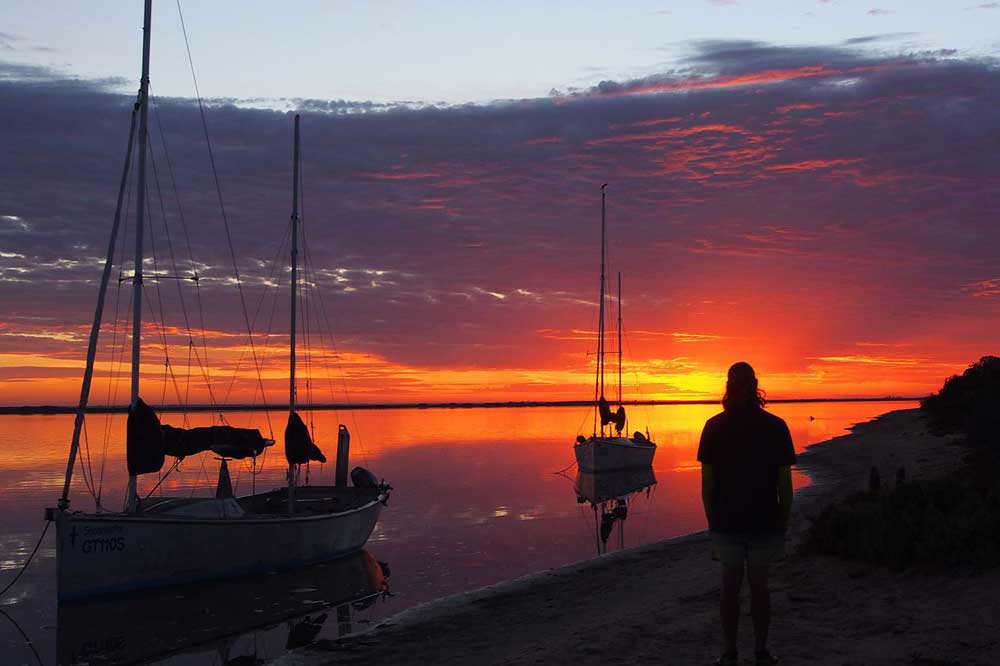 Coorong National Park
This coastal area is rich in diversity as it supports a range of endangered plant and animal species significant in the region. What's more, the park has an array of activities for people of all ages. Coorong National Park features six trails overlooking the sand dunes and wildlife in the area. You can even enjoy a day of 4WD driving, boating, canoeing, kayaking, fishing, bird watching, mountain biking, and self-guided tours.
There are 12 camping options good for small and large groups to set up their tents, caravans, or trailers. Facilities include a picnic area, small boat ramps, and walking trails.
---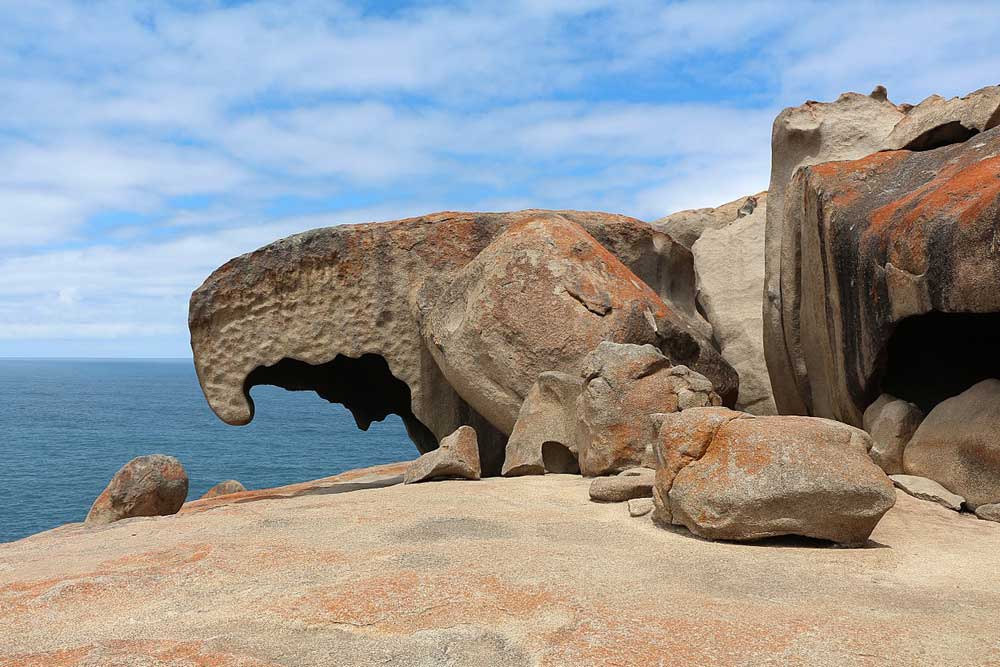 Flinders Chase National Park
Flinders Chase National Park is the second site to be named a national park in South Australia. Located at Kangaroo Island, the coast is known for its diverse attraction including the Remarkable Rocks (sculptured granite boulders), Admiral's Arch, cultural heritage lighthouses, waterscapes, and more.
There are four campgrounds in the park with the Rocky River Campground being the largest – holding up to 22 sites for powered and unpowered campers and caravans, tents, trailers, and motorhomes.
---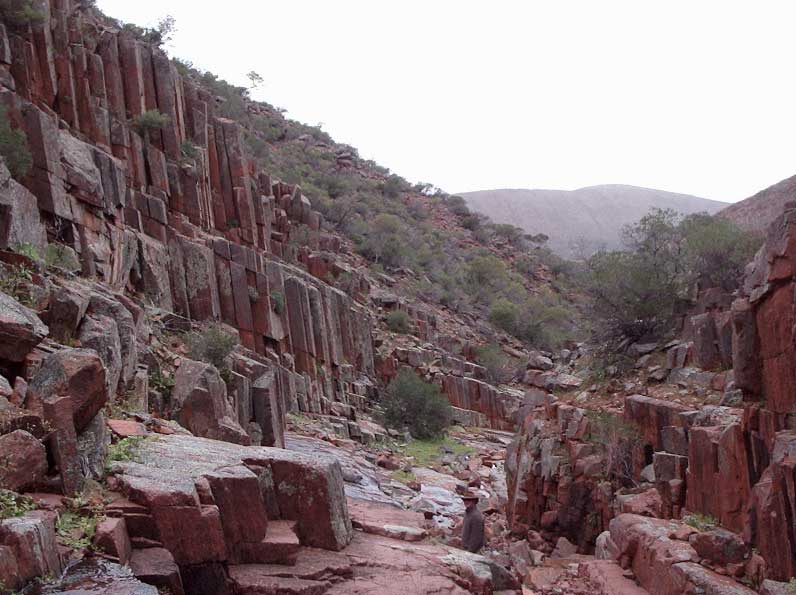 Gawler Ranges National Park
The Gawler Ranges is famous for its red landscape, wildflowers, and granite outcrops stretching through the vast park. Explore the Organ Pipes – a rock formation created by volcanic activities millions of years ago. See the sights in Lake Gairdner, Mt. Ive Station, Kolay Mirica Falls, or the Yandinga Falls. You can try to bushwalk, mountain bike, or drive around the tracks.
There are six campgrounds and one homestead accommodation by the Pondanna Outstation for short term stays.
---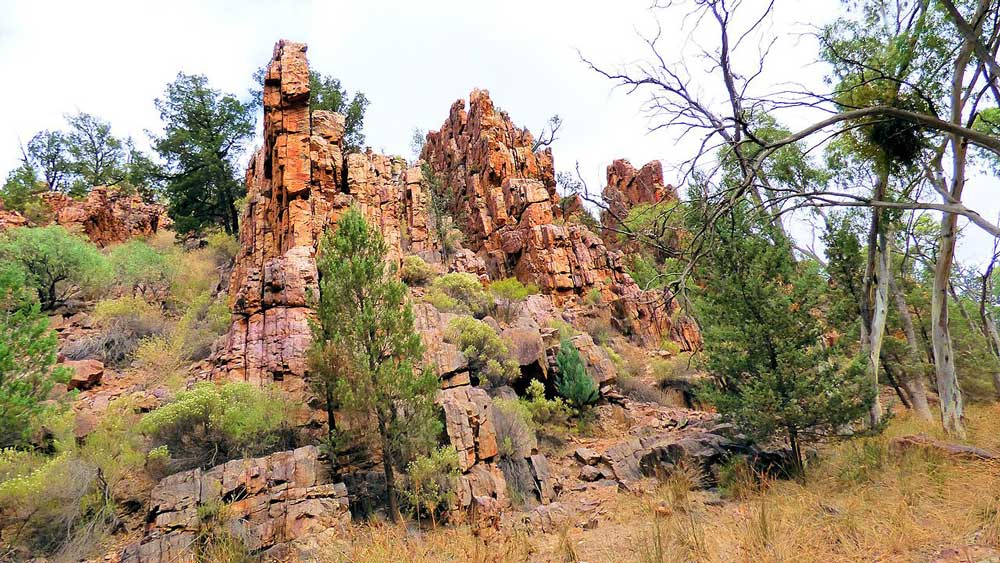 Ikara-Flinders Ranges National Park
Situated in South Australia's largest mountain range, the Ikara-Flinders Ranges National Park boasts a number of heritage-listed sites within the area. Discover fun-filled activities within the area like wildlife sightseeing, learning Aboriginal cultural heritage, and uncovering geological features.
What's more, you can enjoy a whole day of bushwalking in walking trails and 14 hikes. Four-wheel driving, mountain biking, and birdwatching are a couple of ways to relax and savor the scenic view. There are 10 campgrounds accessible by 4WD or on foot.
---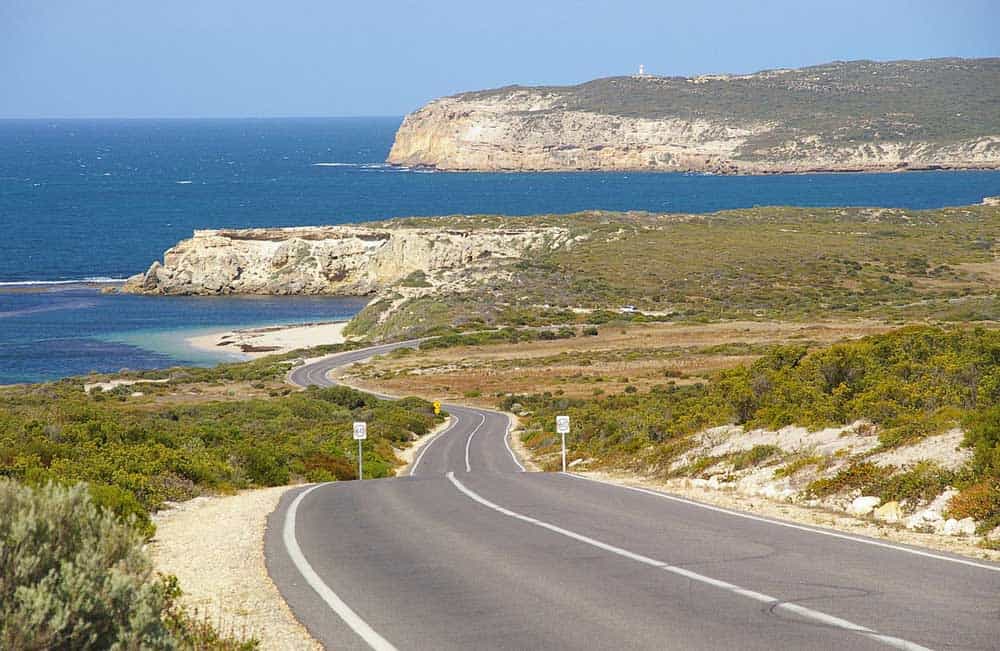 Innes National Park
Innes National Park is where folks of all ages can revel in fishing, swimming, scuba diving, boating, fishing, and surfing among many water activities. Bushwalking is another way to commune with nature and you get to choose from easy to moderate trails in the region. You can even explore places of interests like the Stromatolites, lighthouses, shipwrecks, and the historic Inneston Village.
The park consists of eight campgrounds for campers, caravan trailers, vans, and tents. Every ground is covered with basic necessities like toiletries and occasional barbecue and picnic areas. Meanwhile, you can stay at the park's six different lodges ranging from two to 10 people stay-ins.