The Northern Territory is known for its red landscape and rich culture of Aboriginal ancestry. This outback setting makes travelers around the world call it, "the real Australia." Its secluded beauty, crimson lands, native culture, and calm waters is a must-see for campers and visitors. So, what are the best outdoor activities in the Northern Territory?
Best outdoor activities in Northern Territory
For adventure lovers, enjoy kayaking in the Katherine River, skydiving at Uluru, or four-wheel driving at MacDonnell Ranges. NT offers a plethora of outdoor experiences you can enjoy whilst camping in the region.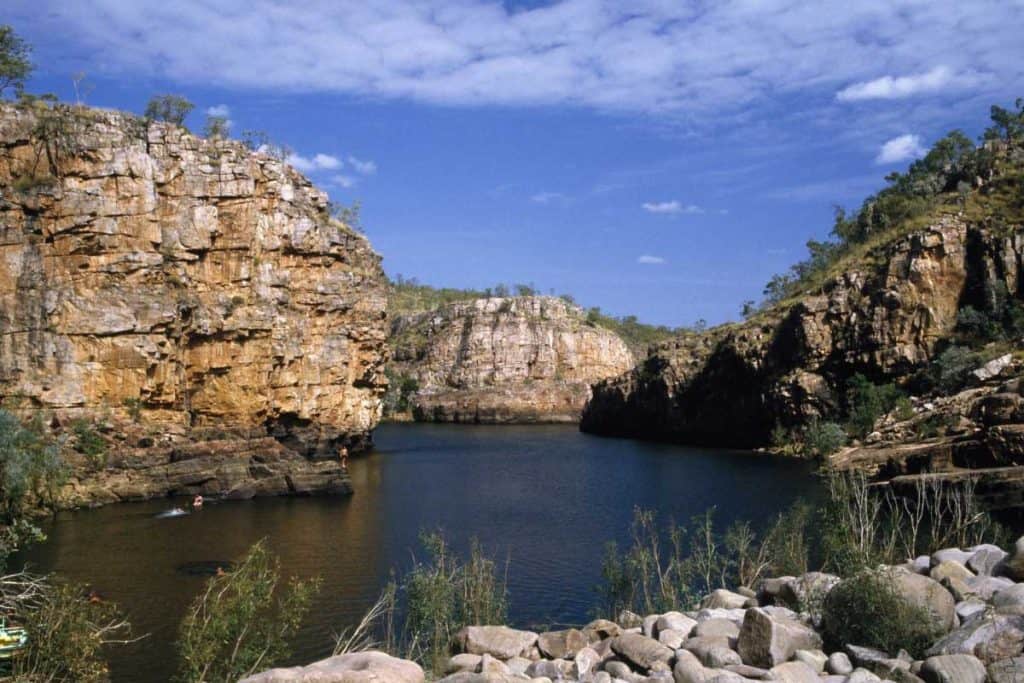 Sailing and cruising
Set sail and take winds from picturesque ports, billabongs, and waterscapes at NT's attractive vistas – its pristine waters are considered as one of the perfect sailing destinations in the region. So, when you're off camping, take a cruise on a catamaran, sailboat, or yacht on these waters.
Ask around and you can even explore the area through canoeing or kayaking.
Katherine Gorge (Nitmiluk)
Darwin Harbour
Yellow Water Billabong at Kakadu National Park
Crab Claw Island
Corroboree Billabong
Tiwi Islands
---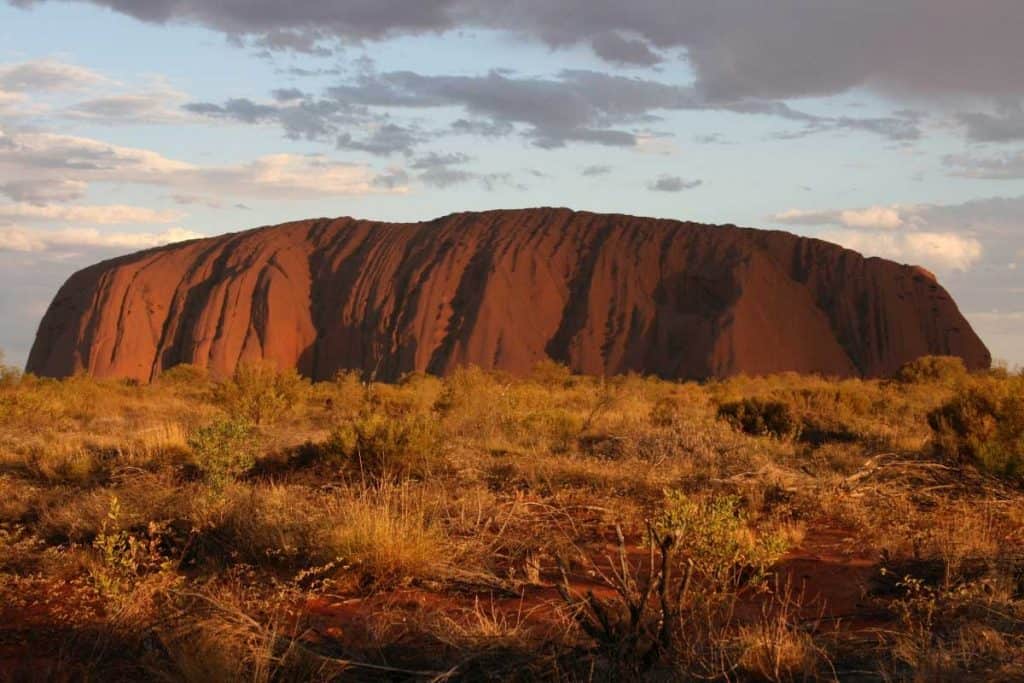 Walking and hiking
NT is famous for its wilderness and red ochre sands. From Kakadu to Uluru, you have countless bushwalking opportunities ranging easy to intermediate hikes. If that's too simple for you, NT's national parks have epic week-long trails (some up to 20 days!) for adventure seekers.
What's more, the trails lead to beautiful rocky chasms, Aboriginal stories, historical artworks, exotic wildlife, and lush vegetation.
Uluru Base Walk
Nanguluwur Rock Art Site at Kakadu National Park
MacDonnell Ranges Heavitree Gap
Larapinta Trail (20-day hiking)
Jatbula Trail at Nitmiluk National Park
Darwin Rail Trail
Bardedjilidji Wal
Barrk Sandstone Walk
Gurrandalng Walk
Judbarra Escarpment Walk and Judbarra Nawulbinbin Walk
---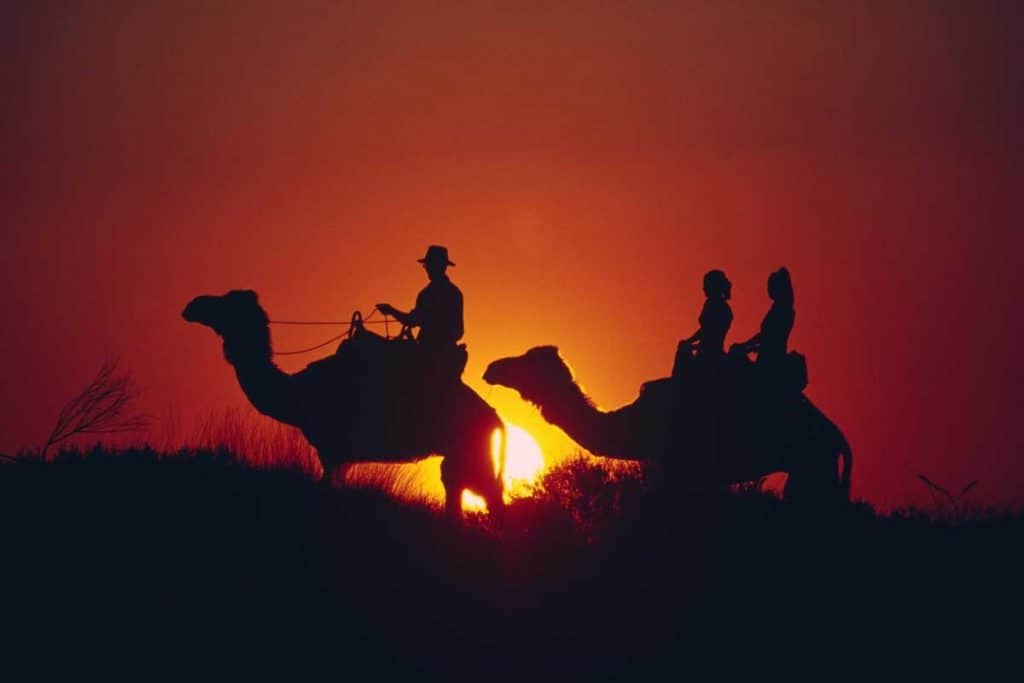 Camel riding
Just like being in the Sahara Desert, enjoy a camel ride in NT with an expert cameleer as you travel the outback and see incredible backdrop of the red landscape. Take a camel tour from Uluru starting from the Ayers Rock Resort. Ride across the desert and learn more about the Aboriginal history of the region.
There are plenty of camel tours in NT that lets you ride across the desert during sunrise or sunsets.
Ayers Rock – Uluru
Pyndam Camel Tracks Alice Springs, White Gums
Camels Australia, Hugh
---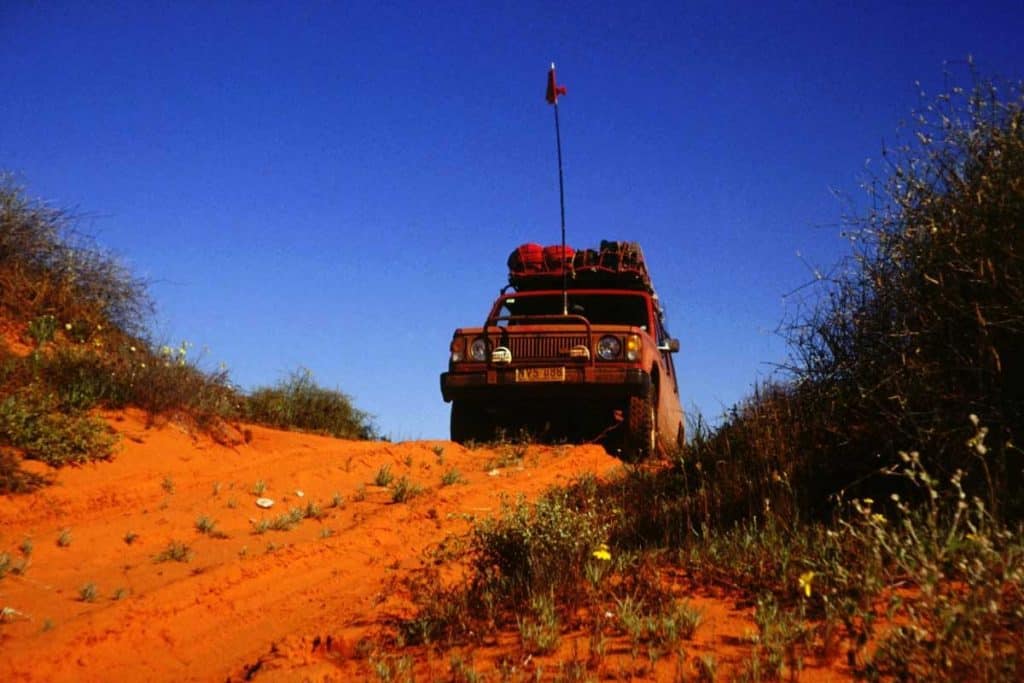 Four-wheel driving
The outback has a unique landscape making it a perfect destination holiday for 4WD campers. For 4WD enthusiasts, exploring NT's vast desert lets you glimpse on gorges, rock art formations, mountain ranges, and waterscapes that formed part of the region's history.
What's more, you get to cross rivers, stop, and bush walks around the trails. You might discover old mining towns around too.
Litchfield National Park
Palm Valley
Central Arnhem Land
Simpson Desert
Kakadu Circuit
Tower Rock
Arltunga Historical Reserve
Old Andado Homestead
Finke River and Boggy Hole
Davenport Ranges
---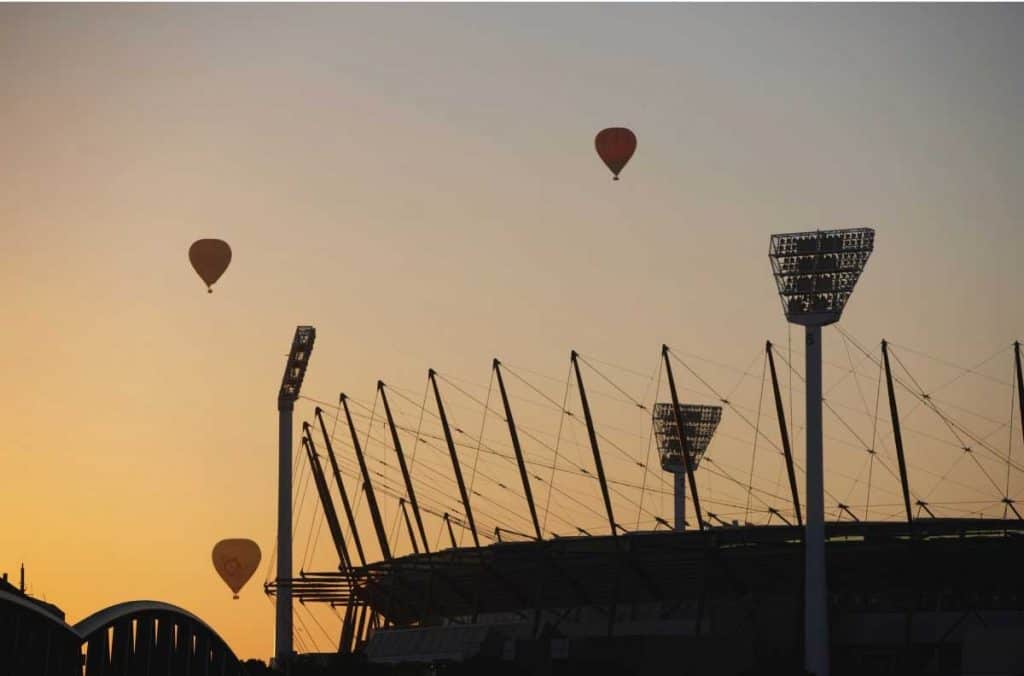 Scenic flights and hot air balloon
You can't venture all of NT – that's a fact. But taking it to the skies lets you have access to locations you can't get into. Hovering over landscapes in hot air balloons, helicopters and charter planes let you enjoy a view like no other.
Get access across Uluru, Kakadu, and Katherine River. You'll surely pass by dams, gorges, and red-colored cliffs of NT. Fly inland to Darwin and pass by ports and harbors. You can view the sunrise and sunset better when you're in the clouds.
Where to find helicopter services:
Alice Springs Helicopters
Ayers Rock Helicopters
Kakadu Air Services
Katherine Aviation
Outback Floatplane Adventures
Places to go:
Alice Springs
Ayers Rock
Gulf Country
Mount Isa
Mt. Dare
Kaka Tjuta
King's Canyon
---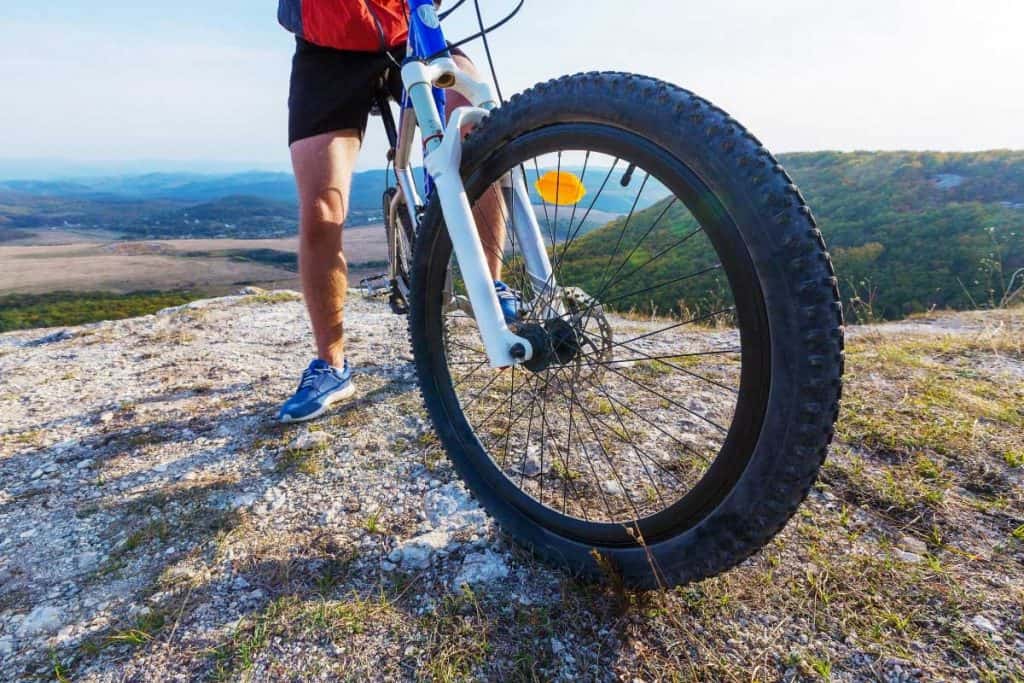 Mountain biking
Mountain biking is about adventure and darting across rickety landscapes especially in the NT. Cycling in mountain trails opens doors to vistas too remote for campers to engage in. It's also a new way to discover hidden gems within the region.
From rock formations to oasis-like vegetation, it can help make way through nature without the trap of being in a car or bus.
Gunn Point Mountain Bike
Tabletop Swamp to Lost City Litchfield National Park
Manton Dam Darwin Dam Loop
Cox Peninsula Loop
Mandorah N. T. Mountain Bike Beach Bomber Bush Trail
Mountain Bike Trail – BTN Lagoon Loop
Robin Falls to Adelaide River Town
Florence Falls Nth West Loop Litchfield National Park
Sail, walk, or drive in NT, get to experience the region's beautiful offers and diverse Aboriginal heritage in what people call the real Australia. If you're planning to camp in NT this weekend, live for adventure with these outdoor activities in its respective parks and recreational spaces.