This Ultimate Guide to Camping gets you the most of your first camping experience as we've covered some tips and basic how-to's in this article.
If you want to experience wanderlust for the first time, camping is the best bet you need to relish before setting a foot outside your zone. Toast, marshmallows, fire pits, stargazing, and hiking… all these are associated with camping. If you're just starting out on your journey, a road trip not far from home is already a treat.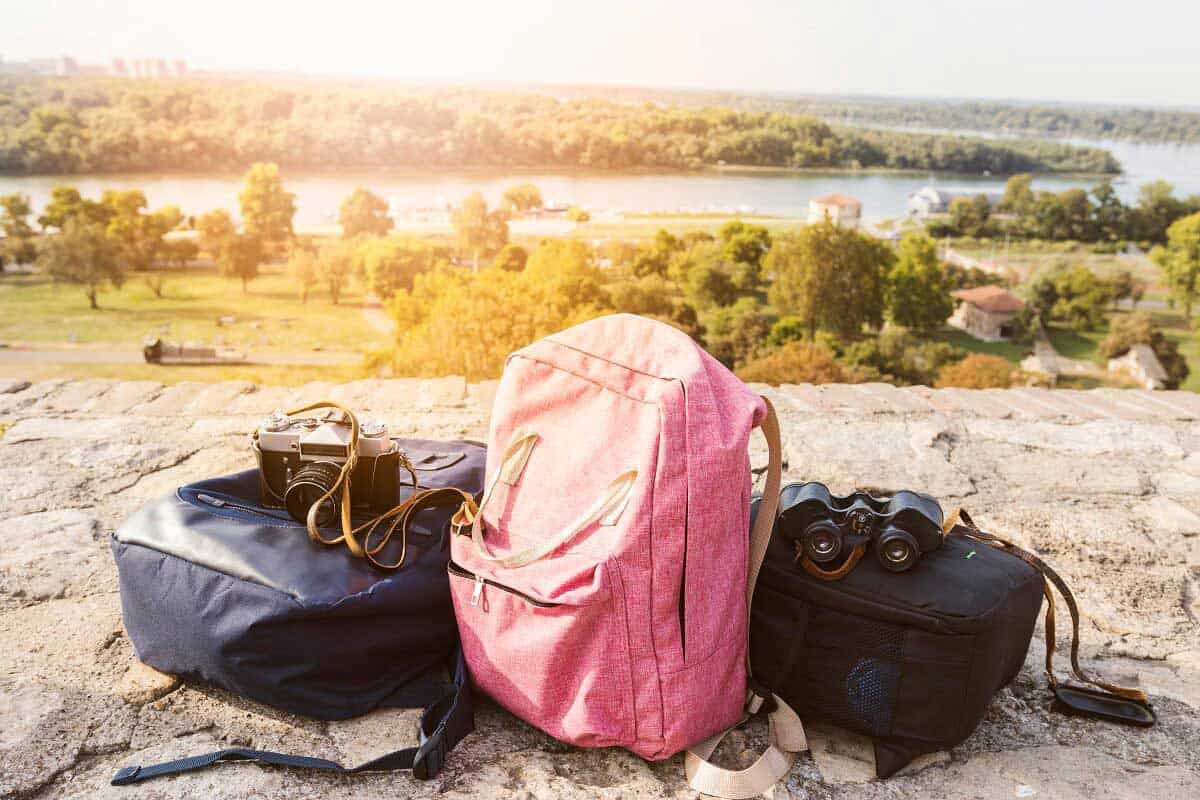 A beginner's list for camping
So, you want to know about camping? A holiday outside the comforts of a home can be daunting to some people. Planning can be chaotic and misguided at times especially when you have to think about where to go, what to bring, or how to get there. Here's something for camp newbies out there who are planning to sleep under the stars in a couple of months.
Guide to camping: know the basics
After deciding to go camping this year, you need to do a lot of research and planning. It'll be tedious, but this list and tips can lessen your problems.
When to camp
If this is your first time camping, the best time to go out will be in summer. That being said, you get to pack easily and spend less on gears to keep you snuggle and warm during the night. Unlike in winters, you need to invest in a lot of equipment to survive the cold front.
During summer, you get to enjoy more of the sights and attractions your region has to offer. You'll also meet people who can help you along the way. However, the immense heat and crowded campers can bug most people down. As long as you're prepared, everything will fall breezily back according to plan.
Where to camp
Your camping grounds can be inside a national park, campsite, holiday parks, and other accommodation options. If you want all facilities catered to you, a glamping experience is what you can try without losing your touch with nature. Glamping is camping in luxury where you get to stay in villas, cabins, or lodges complete with amenities. While it's best for newbies, it may be pricey for some people.
Campgrounds are often in a first-come, first served basis. It's good to inquire early and book a site months before your visit. Additionally, a campsite close to ground or sea level is best for starters because higher altitude can become significantly colder at night and harder to breathe. If you get a hang of it, you can gradually start camping away in higher places.
Who to camp with
Are you camping alone? Are you with family or friends? If you're new to camping, it's best to go with a group who can help you pack, load, or get to your destination. Mayhap one of your friends is already a camper pro and you can gain insights on this subject matter by asking or inducing his or her help. It's also safer to be in a group than go solo.
The same goes for a road trip with the family. Are you bringing your children along? You need to prepare the necessary items to bring along when camping.
Practice camping at or near home
If you have kids, camping at home or in the backyard can help your children grow accustomed to sleeping far from their rooms. It's a fun way to actually see if your tots or teens can handle being in the outdoors.
What's more, try camping close to home if it's your first time. If you've experienced an amount of discomfort, encountered a bad weather, or ended up having an emergency, you can always go home.
---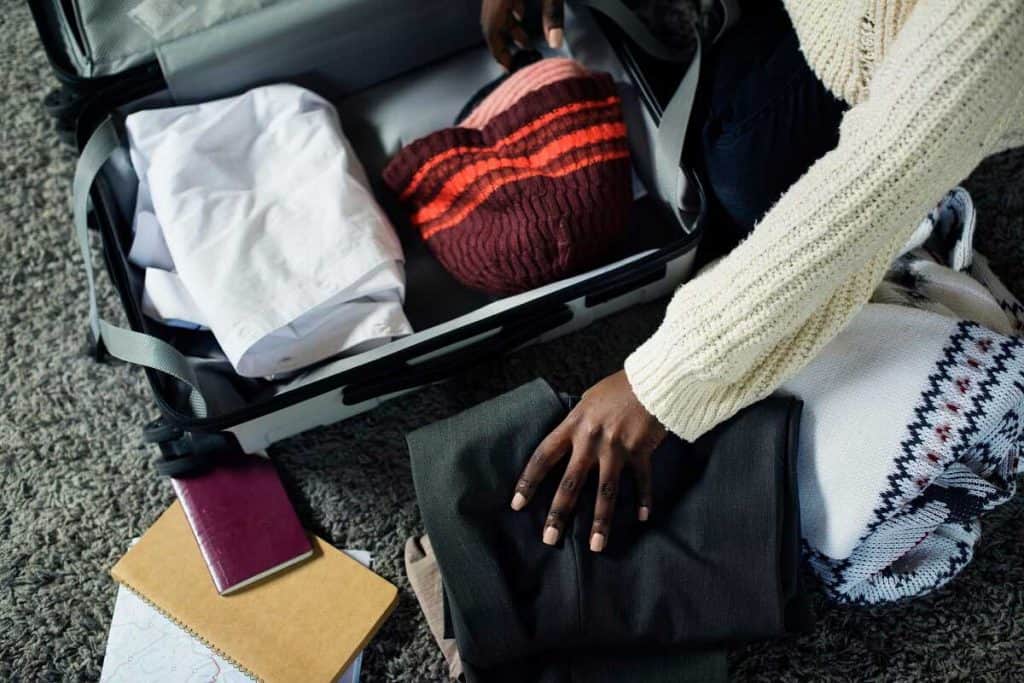 Guide to camping: What to wear for camping
Embrace the outdoor look with a rugged wear. Getting down and dirty is part of the experience, so pack comfortable clothing, jacket, tennis shoes, hats, and more. Of course, pack only what you need and accordingly to the weather. See what we've listed down here:
Undergarments (brings extras)
Moisture-wicking t-shirts (bring extras)
Long sleeves shirts or armbands
Pajamas (wooly ones if nights are cool)
Shorts and pants (quick dry)
Socks
Jacket
Hat / cap / wool hat
Sandals / shoes for hiking / flip flops / tennis shoes
Swimsuits
---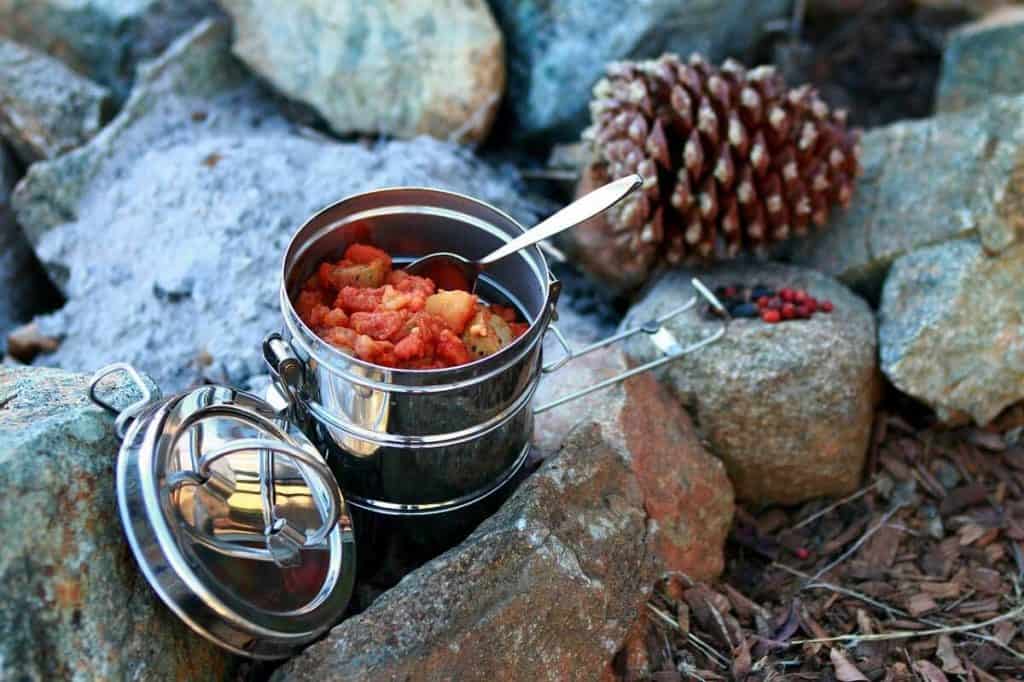 Guide to camping: Preparing food for camping
Eating and preparing food at the camp is quite tricky since you won't have all the ingredients and utensils for concocting the perfect dish. What's more, you have to learn to fend your food from critters in the woods that will raid your camp kitchen. Here are tips to prepare your food to make sure you won't get hungry away from home.
Plan your daily meals
Planning a menu during your campout isn't a ludicrous idea. In fact, it can make your camping easier while you're outdoors. Make a list of ingredients you need to prepare and easy kitchen items you can use on camp to make the food. You can even save yourself by buying easy meals like crackers and nuts while on the road.
Bring more food
Yes, camping is a perfect excuse to bring and eat more food because you need all the calories to burn when exerting effort in the outdoors. What's more, if you camp on winters and cold nights, you need food for insulation and heat.
Store your food properly
Keep your food fresh and safe from woodland animals. As campers, you would want your meals and snacks to lengthen their stock life. Here's how you can do that.
Secure your food in a cooler or canister
Let food stay away from direct sunlight
Hang food on trees if bears are known to prowl the area
Food safety is another matter you should know about having to eat and prepare meals in the outdoors. Generally, you're exposed to germs and bacteria. Therefore, your health relies on your food handling methods as well.
Wash your hands thoroughly before preparing, eating, and storing your food.
Clean hands after going to the bathroom
Use alcohol if you can't clean your hands with soap and water
Avoid unwashed hands reached into the food – even with family members
Use clean gloves when preparing food if you can
Always bring a zip-locked bag
The last thing you'll ever need is going sick from camping. So pack what's important for sanitary purposes. We understand you can't pack everything, so here are some essentials:
Plastic or metal plates, spoon, fork, knives, scissors, cups
Cooking utensils, pots, pans, grill
Basin, soap, towels,
Folding chairs and tables
Portable gas stove
Fuel
Mittens
Firewood or charcoal
Foil
Sponges and scrubbers
Dishwashing liquid
Garbage bags
Can and bottle opener
Fire pits or restos?
If you have a hard time clocking in all about cooking your food, you can check if there are nearby restaurants within the campsite. Glamping is pretty easier as you get to have breakfast all of a sudden in your cabin and lodge. Many of these accommodations offer in-house restaurants. But where's the fun in that? With open fire cooking, you get to experience what it really is like to camp outdoors. You might even know a survival skill or two.
---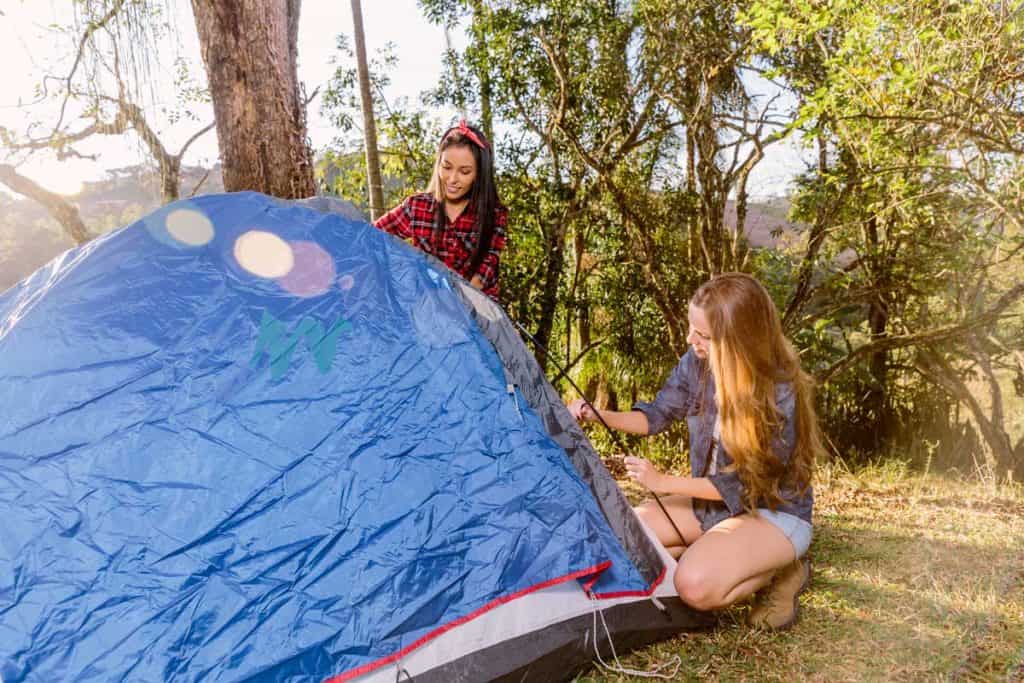 Guide to camping: Setting your camp
Where do you get to set up your camp? From campgrounds to caravan parks, here's how you can unpack depending on your choice of camping style.
Your guide to camping
Tent camping (woodlands, beach, rooftop tenting)
Caravan camping
Glamping
Tent camping
Setting up a tent can be tricky depending on the location you find yourself in. Are you on a beach or in the woods? Or, are you camping on top of your car?
Make sure you're within secure perimeters safe for camping. Look for level ground and access to important facilities. Start unpacking and go on setting up your tent. You need to be in an area where:
The ground is flat and free from rocks and vegetation
It's wind and rain buffered
Has a good drainage system
Caravan camping
If you're gone caravan camping, the same rules apply – although, you need some blocks and chocks to secure the wheels.
Inspect site for obstacles
Maneuver and secure your caravan
See if you can connect with sewer, drainage, and water
Find facilities
Keep belongings close
---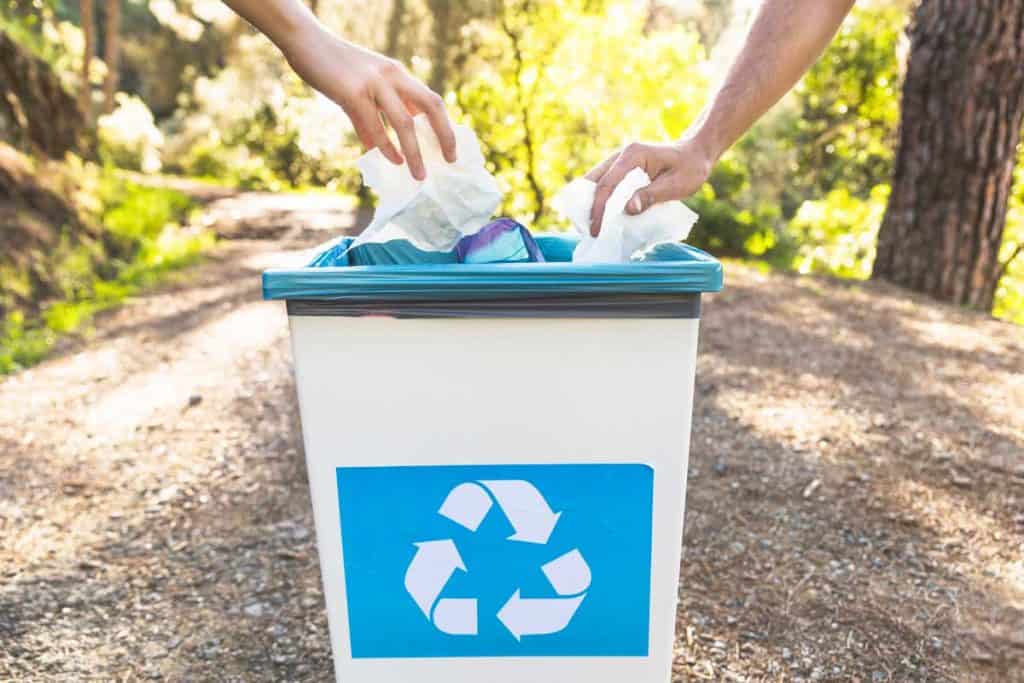 Common errs to avoid
Never fret about making a mistake – camping is all about trials and errors at first. From setting up a tent to cooking your meal, here are common mistake campers made during their first trip.
Over packing. New campers often over-pack their gears and necessities that it caused more turmoil during their road trips and experience. If you make a list of what you need on your campground, you'll tend to minimize this issue.
Arriving late. You need to hit the road early if you want to avoid getting overcrowded on the road and campsite. Don't want to end up snagging the worst camping spot, do you?
Being too nosy and noisy. Campsites can tend to be constricted especially when it's peak season. Try to respect other people's peace and enjoyment by keeping your noise down. In addition, never traipse around somebody else's camping site – it's a disruption to their privacy.
Be responsible for your trash. Never dump your trash and scraps in the campground. Not only it makes you look like an irresponsible camper, but it poses danger for other campers as well. It can attract wild animals and affect camping activities within the area.
If you're contemplating camping for the first time, we understand that it can be a little bit daunting. Camping is supposed to be fun – it releases you from the stress and hustle and bustle from everyday anxiety. Don't let planning and setting up get you down. Hope you can find enlightenment with our basic guide to camping.