If you're looking for pet-friendly campsites at ACT , there are numerous caravan, campervan, and camping accommodations that have facilities for your furry friends. Here are some Fido-loving campgrounds for your pets to enjoy.
You're not the only one looking forward to basking the great outdoors – your little Fido also wants to play under the Aussie sun. When you can't just leave your four-legged friend behind, why not take them with you?
5 Pet-friendly campsites at ACT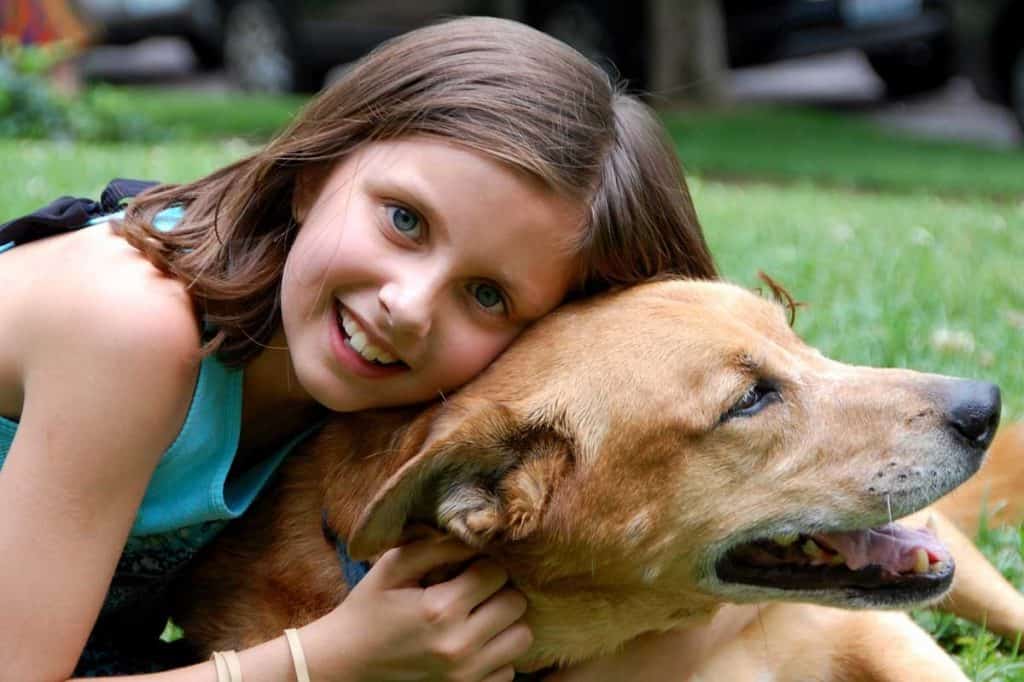 Southside Village
250 Canberra Ave, Symonston ACT 2609
Ten minutes from the city center, you can find Southside Village with a range of accommodation options ranging from powered and unpowered campsites, caravans, motor homes, trailers, and tents. They also have holiday cabins for short and long term stay-ins for the family.
You can take your furry pets with you subject to the camp's policy. Small, well-behaved dogs are allowed and must be leashed at all times – and, yes, including indoor cats as well. However, medium to large dogs are matters to be discussed with the management. As long as they behave, there will be no problems at all.
What's more, as a responsible owner of Fido, you must control their barking tendencies, use a leash at all times, and pick up their waste in the campground.
Enjoy various amenities at Southside Village such as the children's playground, barbecue and picnic areas, camp kitchen, and recreation rooms complete with WiFi access.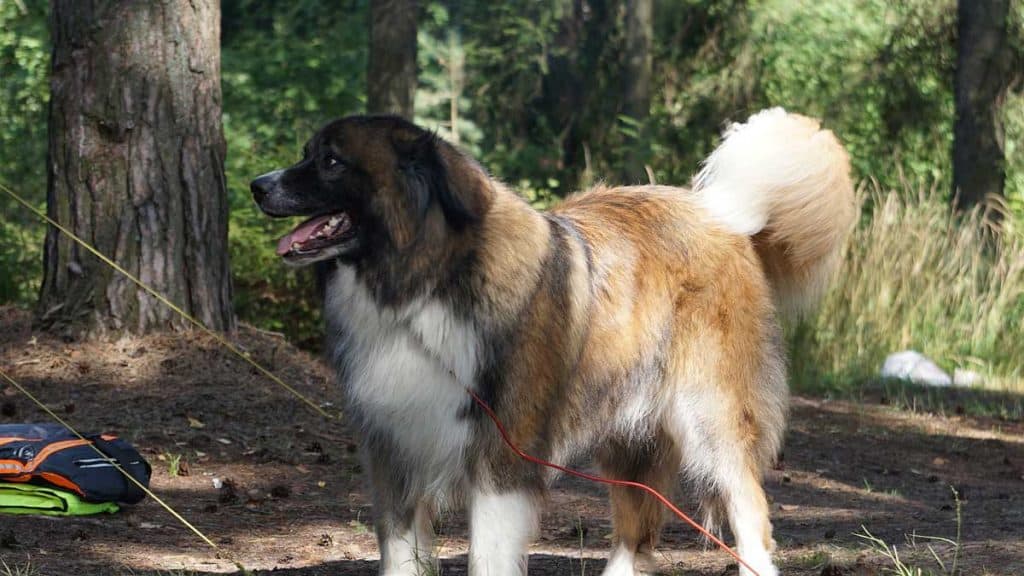 Wood Reserve
Corin Rd, Paddys River ACT 2620
Looking for other pet-friendly campsites at ACT? Wood Reserve is located near the Gibraltar Creek where you can highly commune with nature together with your four-legged friends. The campground is popular for large groups, families, and friends. Gibraltar Falls only takes a few minutes of driving for you to relish the picnicking, BBQ grilling, and hiking with your group.
Taking a walking trail on Gibraltar Creek lets you have a nice lookout over the falls. You can even walk around the camp with your dog or cat on tow – just make sure they're on a leash!
Camping is a first come first served basis as tents up to six caravans or trailers can only be accommodated.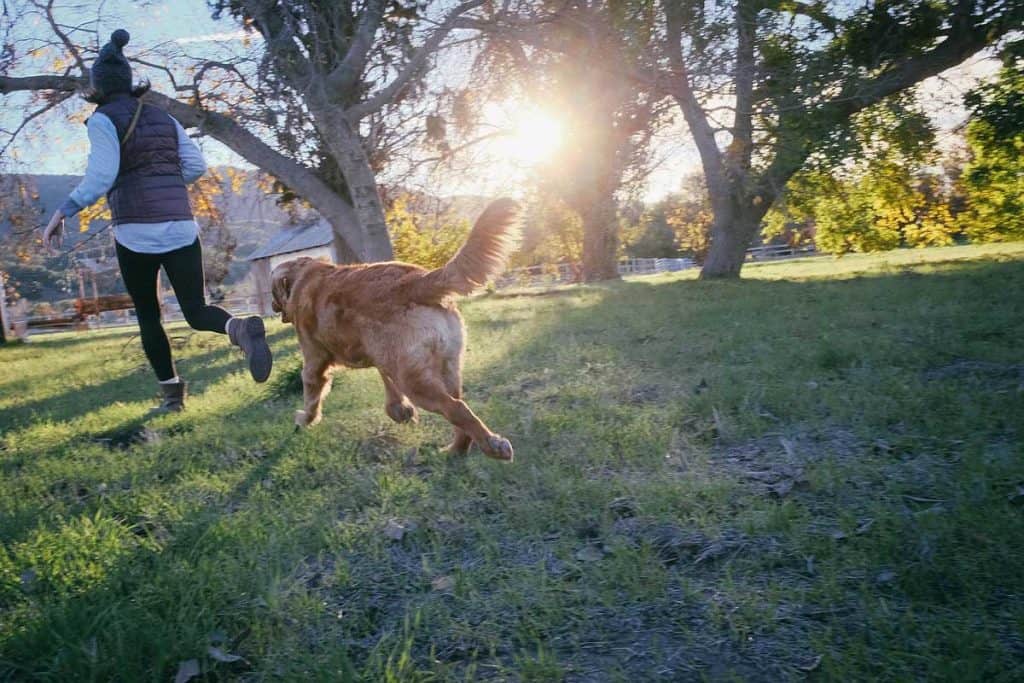 Blue Range Hut
Uriarra Forest, Blue Range Rd, Coree ACT 2611
This recreation area came out from a World War II Italian prison camp – so, dig in a little bit of your history! Blue Range Hut is ideal for large groups – you can even book the whole area for events and corporate gatherings. Meanwhile, you can book individually for family camping within the grounds and enjoy a variety of amenities such as barbecue and picnic areas.
There are great hiking trails around the Namadgi National Park as well. You can even have three different walks to Sherwood Homestead and Gardens which will take you three to four hours to finish.
Pet lovers will be delighted to know that there's a dog exercise area within the campground. Remember to keep all pets on a leash, even within the exercise area – chances are you're not the only ones there.
Also, Blue Range has a Fox Program within the area. Bait sites might be 500 meters away from the campground, but always take supervision of your pets not to wander off the site. Always inquire and seek help from the management.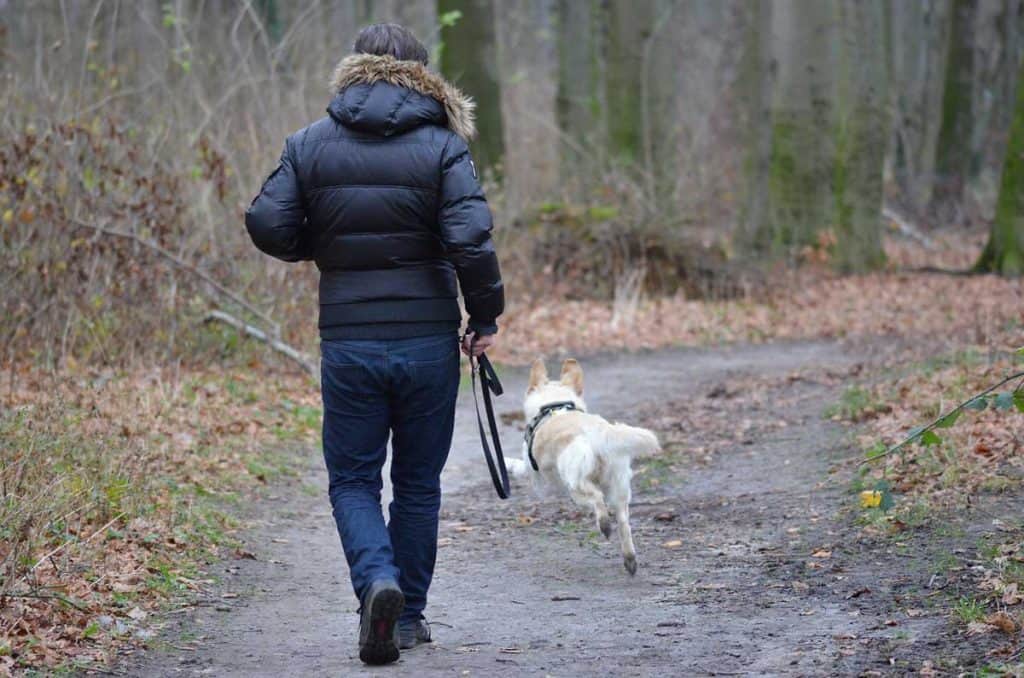 Exhibition Park in Canberra
Corner of Flemington Road and Northbourne Avenue, Mitchell, ACT, 2911
Exhibition Park in Canberra (EPIC) is a space to hold various events, exhibitions, and camping necessities. There's always a flurry of goings-on at EPIC for expositions, farmer's market, and camper activities. It's always fun to bring the whole family during months where the area is holding an event or two.
Meanwhile, the campground offers powered and unpowered camping sites for campervans, trailers, and tents. Remember to display your site ticket at your accommodation to assure the management that you're an authorized camper at EPIC.
Pet owners can bring along their furry pals – only if they can properly control them at all times. Well-mannered and friendly are welcome at EPIC, while aggressive ones might be asked to leave with their owners.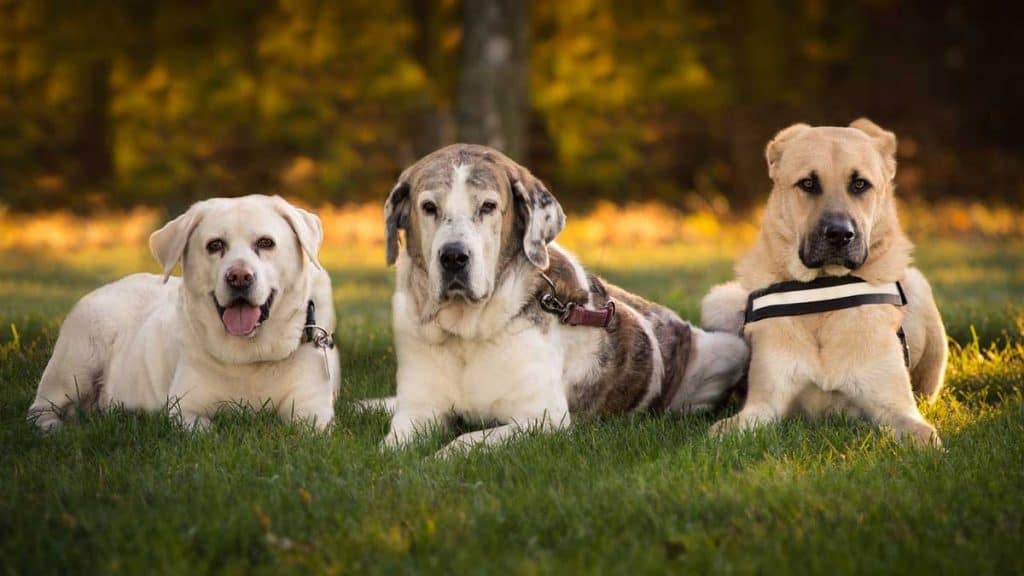 Old Kowen Homestead Recreation Area
Kowen Forest Pine Plantation off Sutton Road, Kowen, ACT 2620
Here you can find Canberra's largest commercial pine plantation, this scenic area is a popular spot for camping and recreational activities such as hiking, bike riding, horseback riding and more. You can even find car rallies and the Australian 24 Hour Mountain Bike Championships at sometimes.
If you want to access the Kowen Forest, you need to book and be approved by the management, because the area is considered as a "locked forest." The same goes for people who want to hold motorbike riding or 4WD drives. You need to secure a permit before you can hold an activity there.
Meanwhile, the area has picnic tables and shelters, plus barbecue area for your perusal. There's a leash dog area if you want to exercise or play with your dog. What's more, the recreation area holds walking trails ideal for beginners Molonglo Gorge to Blue Tiles Walking Trail and Glenburn Heritage Precinct).
Just a precaution, the site is an active pine plantation and there might be operations going on around the area. Remain within the campground and keep your pets on a leash at all times for your own safety.
---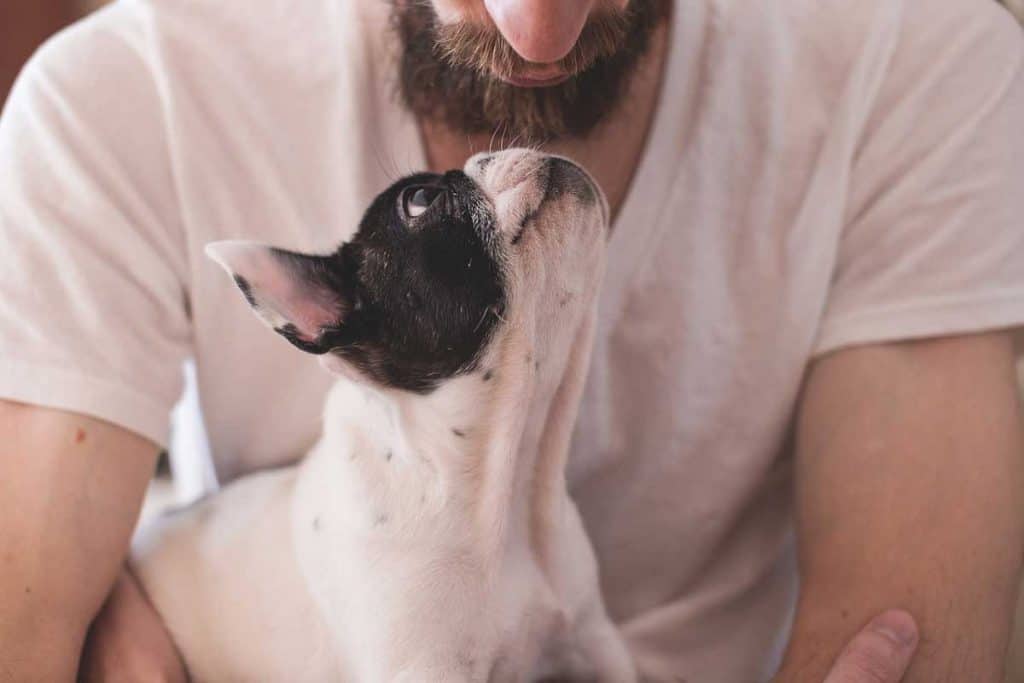 Tips for camping with dogs
To get the best experience of camping with your dog, here are tips you should keep in mind.
Visit the veterinarian
Ensure that your dog is healthy to go on a trip with you. Did Fido get his anti-rabies or vaccination shot? Ask the vet for medications against ticks and fleas that your pet might get during your outing. Also, keep a general health record of your dos and be ready for emergencies.
Bring pet first aid kit and dog supplies
What will you do when your pet gets injured? Active dogs like Jack Russell Terriers can wander off and hunt on their own thus leading to some minor injuries and infections along the way. Bring pet first aid kit and dog essentials like:
Dog food
Portable bowls
Gloves, towels, shampoo or soap
Flea powder or spray
Poop bags or underwear (you're responsible to pick up their waste)
Muzzle
Bandages
Treats
Chew toys
Bring a leash, stake, or portable dog house
You don't want your dog to go wander off the camp during the night so – keep them on a leash at all times. You can even make a staked or tethered area to secure your dog. Campgrounds are usually bustling with activity and you don't want Fido to cause any more trouble.
Camp in shades
Position your tent, caravan, or trailer in shady areas where your dog can seek solace in cool and dappled areas. Pooches can easily get overheat especially during summer. Bring extra water to bathe him as well.
Do a lot of activities together
Walk together with Fido or play ball. Not only you get to have fun with your dog, but it will also tire them out. Face the truth – when your dog gets tired, they're more quiet, obedient, and less fussy.
Take photos and videos!
Is this your four-legged friend's first camping trip? Did he do something very funny out there? Did your fellow campers love him? Taking photos and videos of your dog proves to be a memorable thing between the two of you. What's more, you might even catch it in action on when your dog became infected with a disease.
Check your dog for infections, fleas, and ticks
After your camping trip at one of the pet-friendly campsites at ACT above, always check on Fido if he caught any infections. If left untreated, it can become worse. Visit your vet if necessary.
Who doesn't want to leave Fido alone? Pet owners would understand that camping with dogs is one of the few things they enjoy. That rare moment with your pets in the great outdoors snuggling in the sleeping bag, hiking on the trails, and greeting other campers just tug your heart.