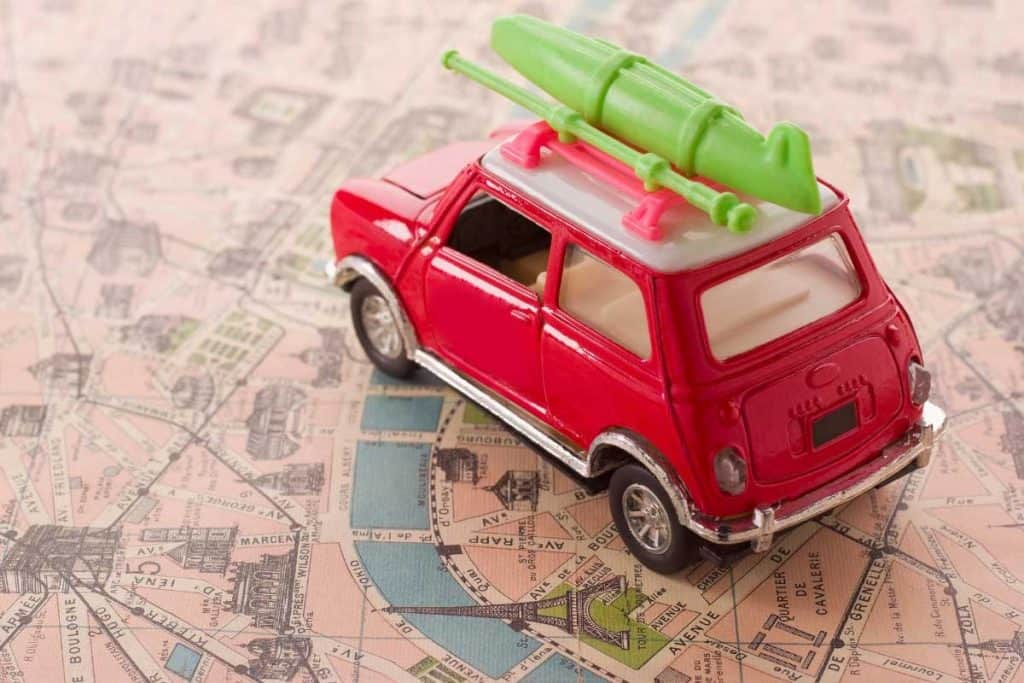 Planning your next Australian getaway? How to choose a car rack is important for secured multiple attachments and camp accessories.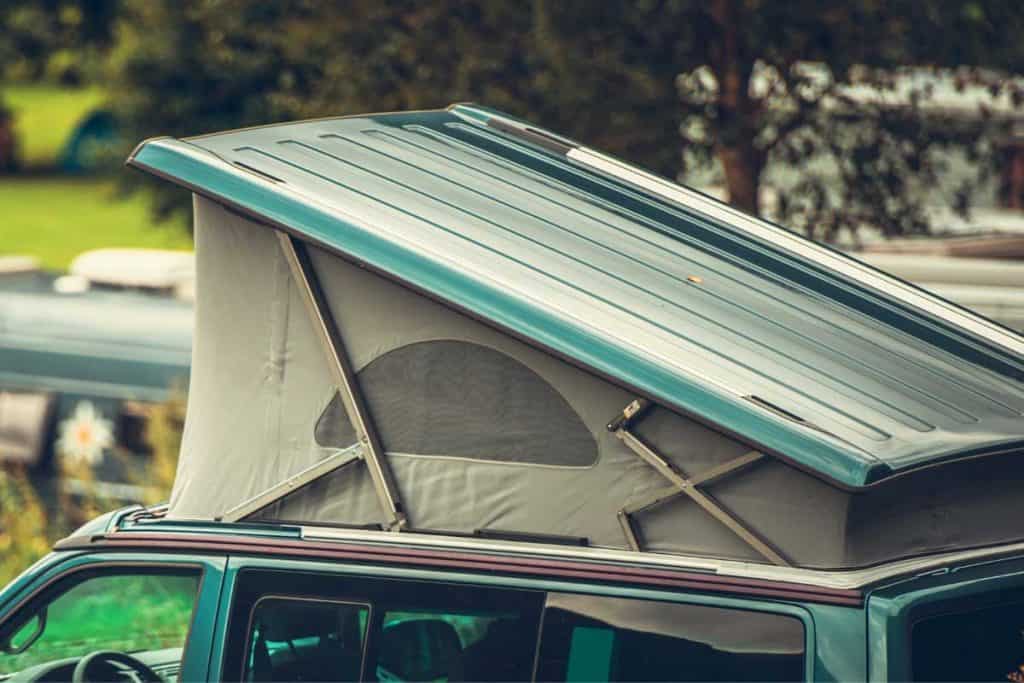 Rooftop tent camping makes it ideal for people looking for comfort and convenience. If you're new to this venture, here's what you need to know.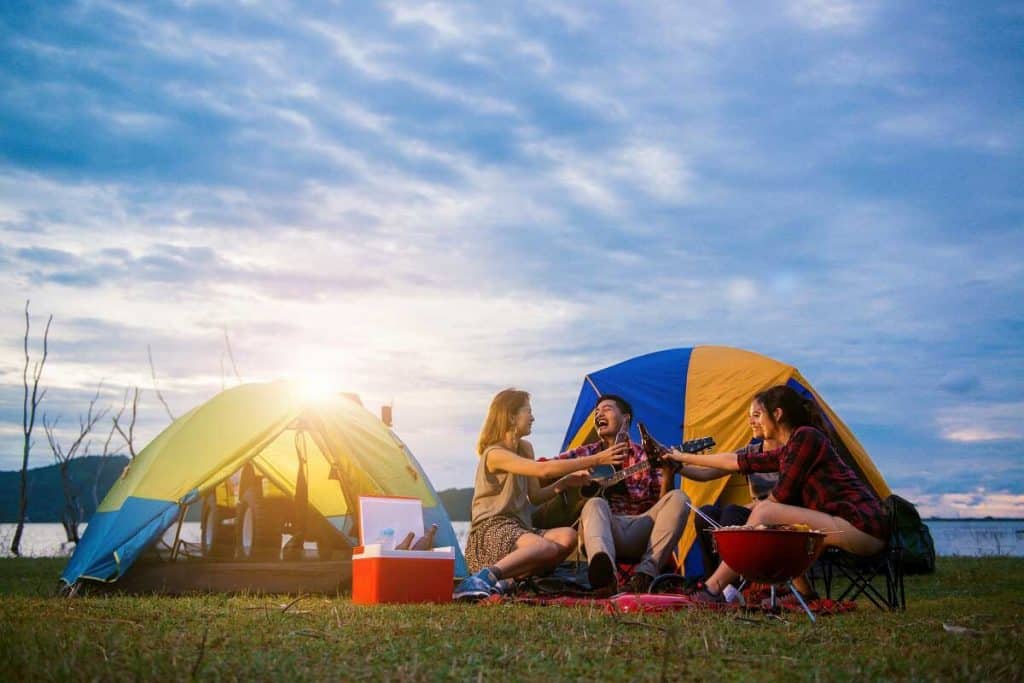 This Ultimate Guide to Camping gets you the most of your first camping experience as we've covered some tips and basic how-to's in this article.