Families in Queensland can enjoy escaping the hustle and bustle of the city without sacrificing comfort for the kids. There are plenty of glamping options you can choose for the family. From tents and log fires to villas or hotels, here are the best glamping spots in Queensland.
If you're looking to bask in the outdoors with style, a glamping experience is what you need. It's where nature meets luxury to the comfort of the camper. Glamping is the merging of the words "glamour" and "camping," thus, a term where you immerse deeply with the environment and live unique accommodations like treetop tents, villas, cabins, or tipis.
Best glamping spots in Queensland for families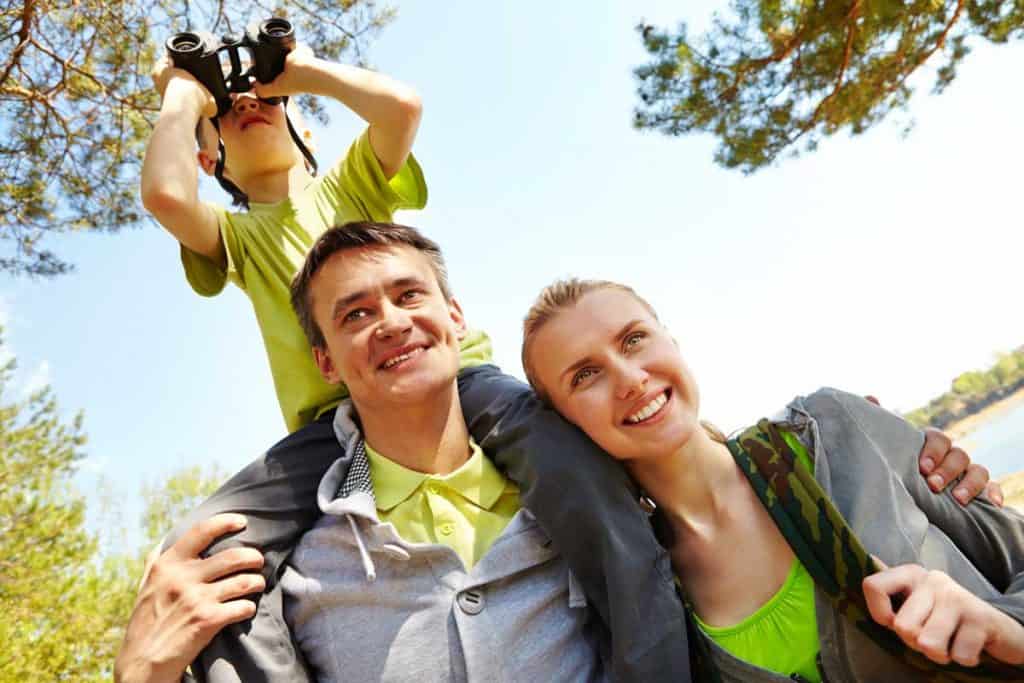 Lake Moogerah Caravan Park
An hour and a half drive from Brisbane and the Gold Coast, Lake Moogerah Caravan Park is an ideal accommodation for families wanting to have fun and kick back along the Scenic Rim for a while. You can enjoy paddling, fishing, or kayaking by the lake, or simply catching your breath in grassy sites and children's area.
One can even relish in scenic drives, art galleries, hiking, bushwalking, skateboarding, and rock climbing. Nearby, there are attractions for the whole family where they can go shopping, pub visiting, and gliding.
The park offers a variety of accommodations options including powered and unpowered camping or caravanning, cabin usage, or a stay at the Moogerah Lake House Waterfront.
---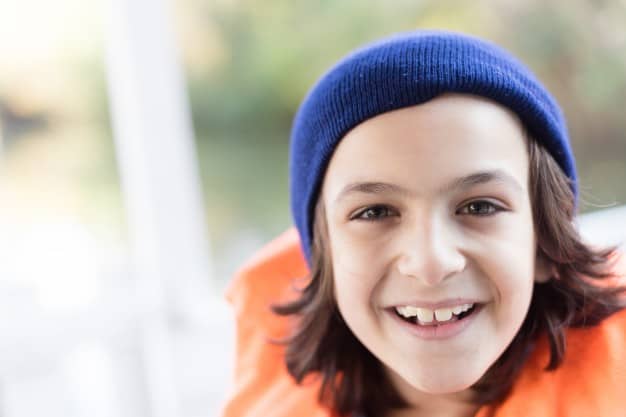 Rivershore Resort
Rivershore Resort is near along the mouth of the Maroochy River at Sunshine Coast. It's lavish with attractions made for couples, friends, or families in heart of the coast. Activities like bushwalking, boating, paddling, kayaking, golfing, or local touring are available utilizing the latest facilities in the scenic river view.
For families with younger kids, you can enjoy a day swimming by the pool, driving or biking in the area, and playing on the children's ground while relaxing by the pit fire.
Meanwhile, the resort offers a range of accommodation options which includes camping, caravanning, and safari tents to help families unwind. More so, if you don't have enough camping accessories, gear, or equipment, the resort can provide your laundry needs, cooking camp kitchens, power outlets, toiletries, and more.
---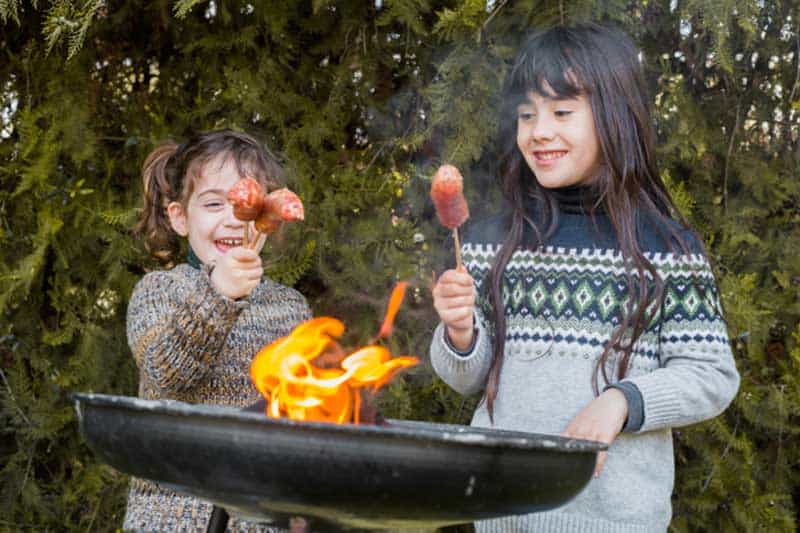 Lake Somerset Holiday Park
The park is a perfect glamping spot for watersport and fishing fans. It's highly becoming a premier destination for families, groups, and individuals who want state of the art facilities when immersing themselves in waterscapes.
At Lake Somerset Holiday Park, guests can and enjoy camping under the stars while settling down on their caravans, villa, or safari tent. The waters in Somerset Dam are highly ideal for boating, waterskiing, fishing, and wakeboarding. Meanwhile, the park also offers an 18-hole mini golf course, basketball area, children's playground, and more.
They accept various accommodation options such as powered and unpowered sites, safari tents, cabin lodges, and villas. What's more, the park has electric barbecue grills, campfire, camp kitchen, and kiosks covering basic needs.
---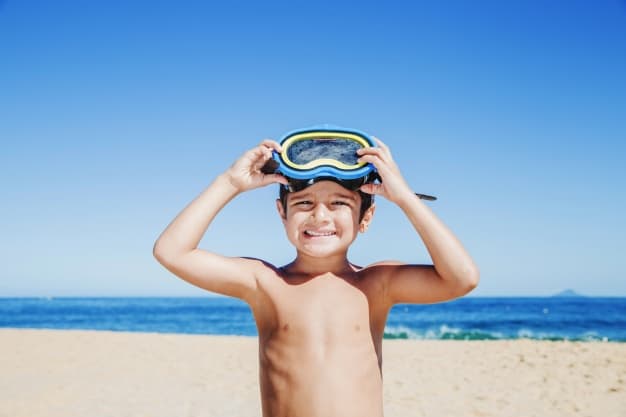 Moreton Island
Glamping near the beach is a way to experience the waterscape without losing modern luxury. Moreton Island is where you can find that and enjoy its site facilities complete with onsite camp kitchen, café, or barbecue grills.
While Moreton Island appeals to older children, there are activities and facilities that can cater to the younger kids with supervision from the parents. Activities include day tours, sandboarding on coastal sand dunes, snorkeling, fishing, and 4WD driving around Moreton Island. Keep an eye out of certain events that happen all year round like the Trailblazer Tours, Moreton Island Clean Up, and fishing contests among many others.
Moreton Island has plenty of accommodation offers including five campgrounds and camp zones to pitch your hammock and tent. Their glamping experience will get you beautifully furnished tents and private ensuite looking over their Melaleuca trees. What's more, they also have units and beach houses for rent over your stay.
---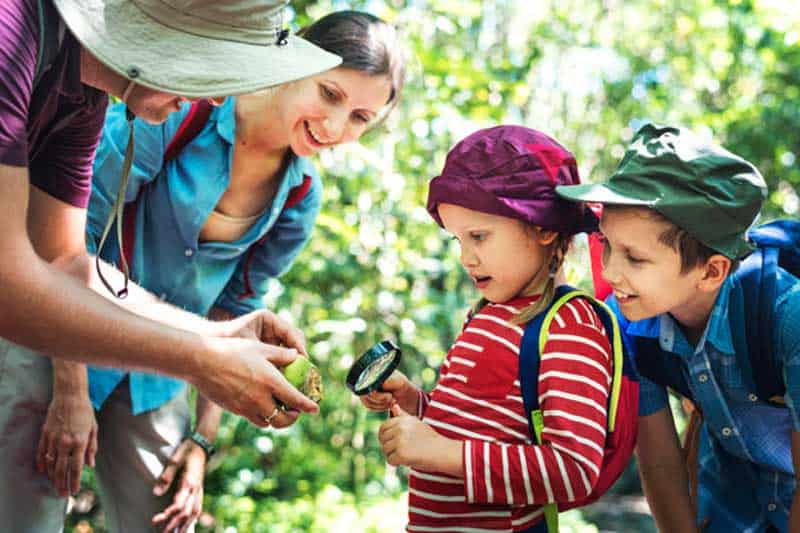 Sanctuary by Sirromet
Sanctuary by Sirromet clearly lets you and your family escape the city hustle with its elegance and charm. If you're looking for one of the best glamping spots in Queensland, you don't have to drive miles to get there – as it's just 30 minutes from Brisbane.
Considered as the home of Australia's grapevines, Sanctuary by Sirromet is Queensland's first vineyard glamping encounter featuring safari-style accommodations. The place caters to children 10 and over with their tented family pavilions good for four people. Kids can enjoy bushwalking, wildlife sightseeing, or a game of Supagolf on the grounds. Families can also explore the Redlands and nearby coasts such as Moreton Island and Stradbroke Island.